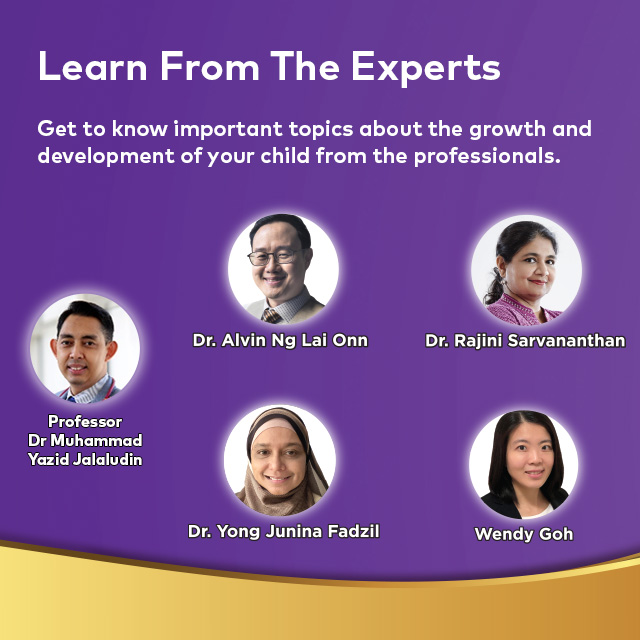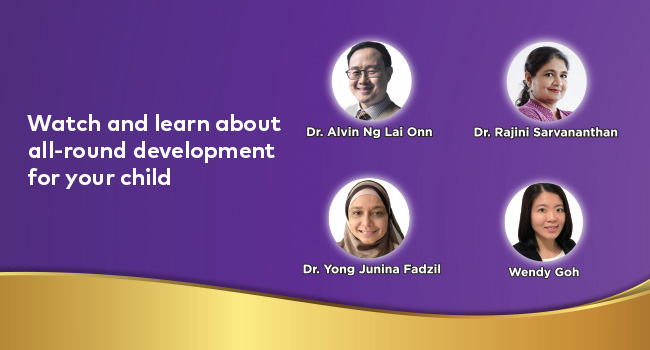 Developing Next-Gen Conversations with Professionals
Paediatrics, child development, psychology and nutrition. Professionals from these fields provide valuable insights into supporting a child's all-round development. Watch these videos on child development topics relevant to Malaysian Parents, that can help guide you with your child's growth & dev...
Watch Video Now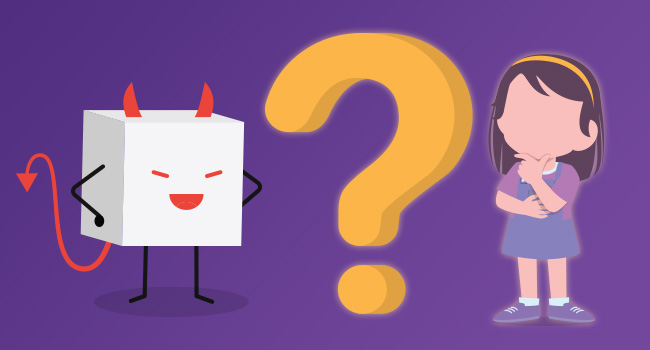 Effects of Added Sugars in Formulated Milk Powders For Children
Is sugar harmful to my child? What are the consequences of sugar to my child's health? Why do I need to look out for added sugars in formulated milk powders for children? How do I choose the right milk without the added sugars? Read more on how added sugars can affect your child's growth and deve...
LEARN MORE