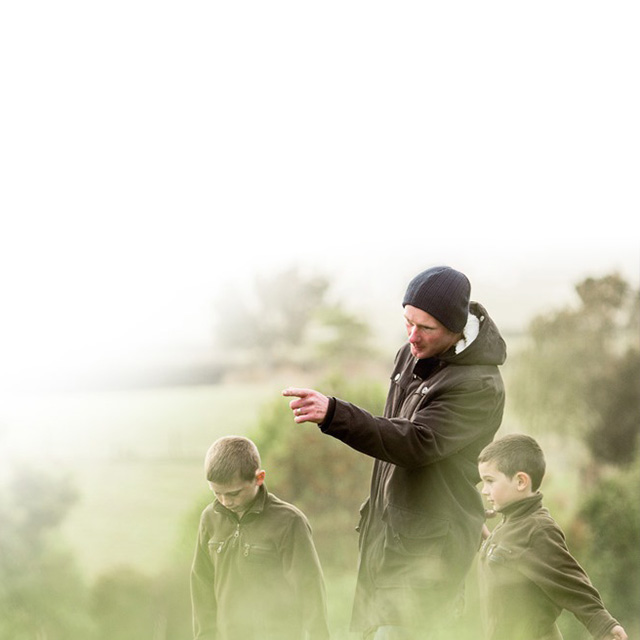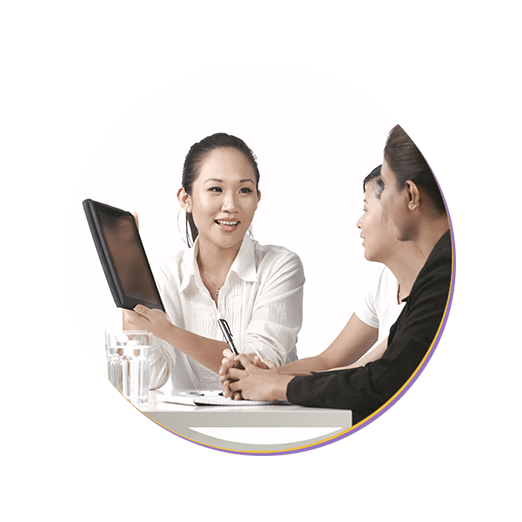 Step 1 We understand Mums and Dads
Many of the people behind our brand are also parents. So what really matters to you, really matters to us too. 
We're always learning from parents around the world and researching new ways to support your child's early growth and development. Like you, we're committed to helping give them a great start in life.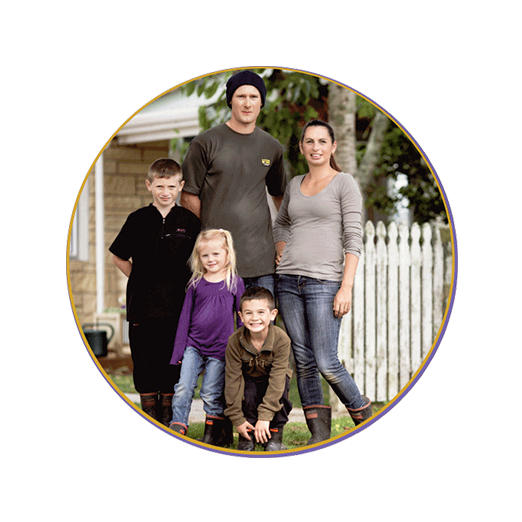 Step 2 We start with a trusted source
of goodness
The high quality of our products begins with the 10,500 farming families that provide the fresh milk used in our products. 
These farmers employ some of the world's most advanced pasture-based farming systems. The unique New Zealand environment means their cows are able to graze naturally on grass, year round. This helps them stay healthy and produce high-quality milk.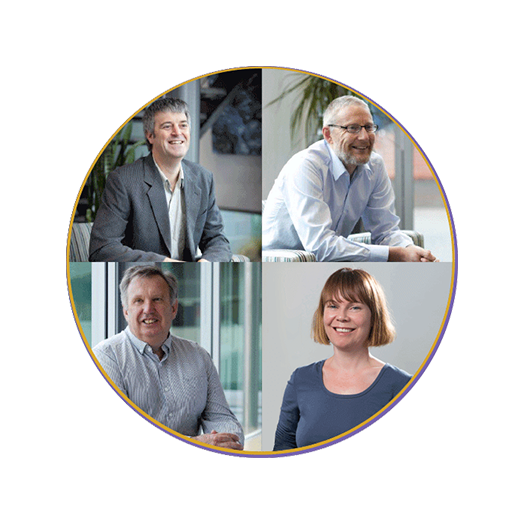 Step 3 We create our products with experienced experts
Our expertise is built on over 50 years' experience making maternal and paediatric nutrition.
We're passionate about creating nutrition that supports the connection between you and your child. We work with specialists across a range of fields to develop innovative ways to support you and your little one's development to help them reach their full potential.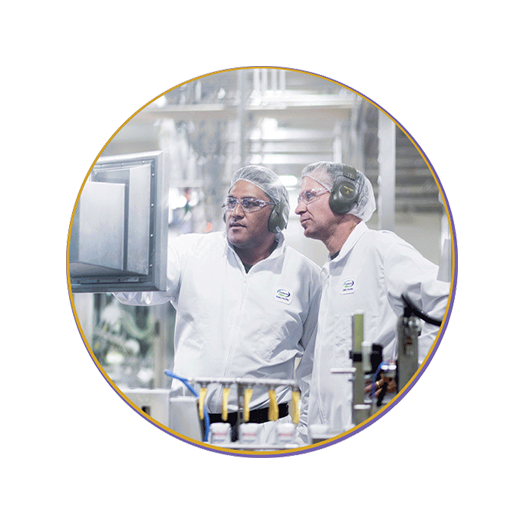 Step 4 From our farms to your home

We know how precious your child is to you, so we take the greatest care with our ingredients and products from our farms to you.
We employ advanced quality and safety systems, stringent processes and final product testing. Products leaving New Zealand receive export certification from the Ministry of Primary Industries as an official assurance that the product meets certain standards and requirements.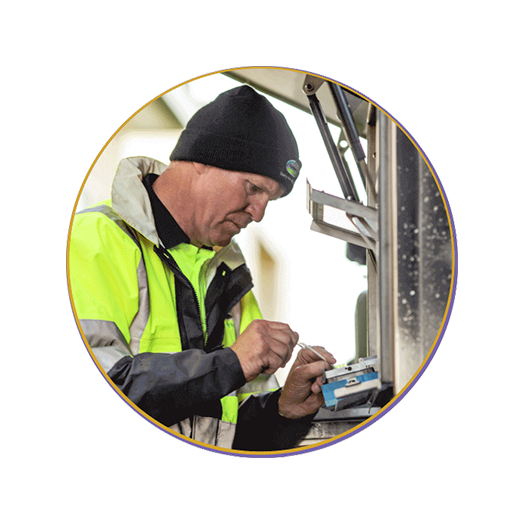 Step 5 Safe & protected at every step
Fonterra conducts over 60,000 safety and quality tests every year, so you know the products you buy are safe and of a high quality.
We ensure the integrity of our products at every step. We do all this so that we know we are sharing only our best with you and your little ones. So you know that you can safely give your child a great start.