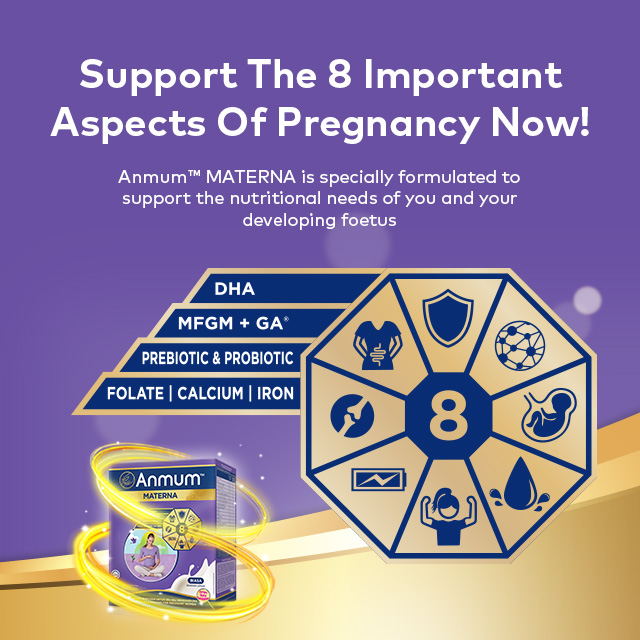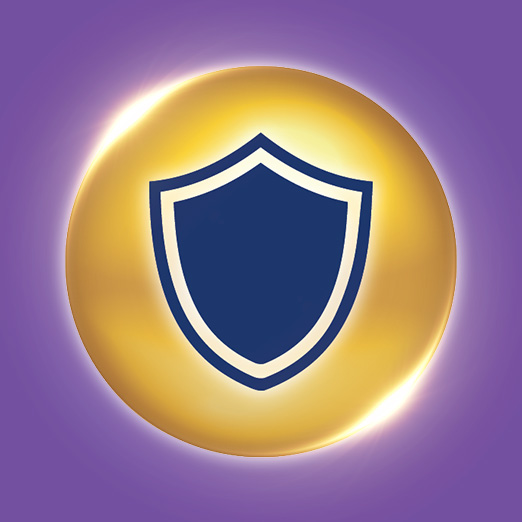 STAY PROTECTED
Provides important nutrients to keep you stronger from within. Did you know that about 70% of our defence system is located in our gut? Probiotic cultures can help in improving gut functions.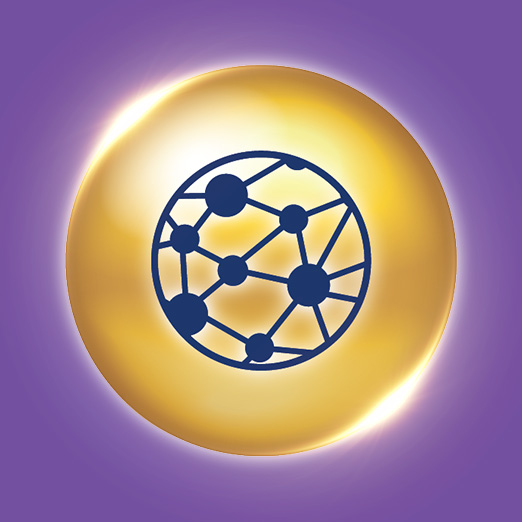 BRAIN CELL CONNECTIONS ARE IMPORTANT
Formulated with DHA, MFGM (Milk Fat Globule Membrane) and GA® (Gangliosides).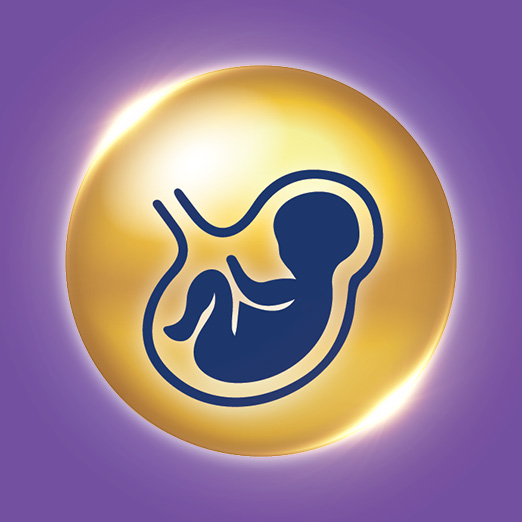 GROWTH AND DEVELOPMENT
Folate is essential for growth and division of cells in both mother and foetus.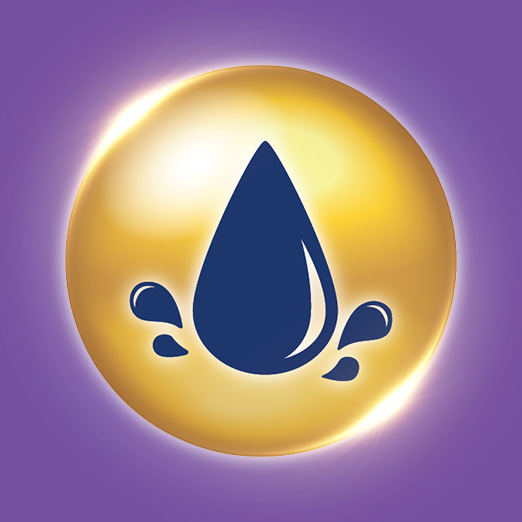 RED BLOOD CELL FORMATION
During pregnancy, blood volume increase by 50%. Iron is important for red blood cell formation. Vitamin B₁₂ is needed for red blood cell production.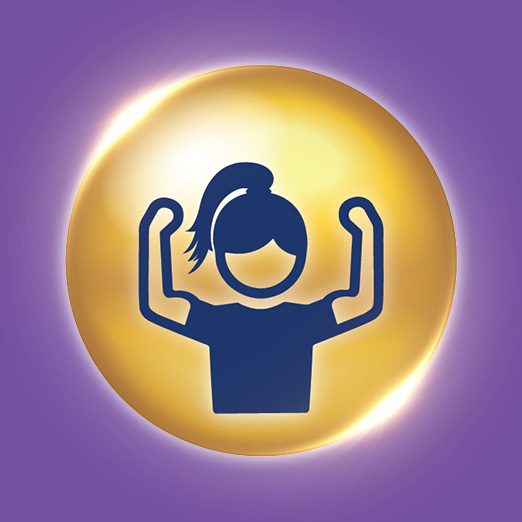 BUILD & REPAIR BODY TISSUES
Protein helps to build and repair body tissues including muscles.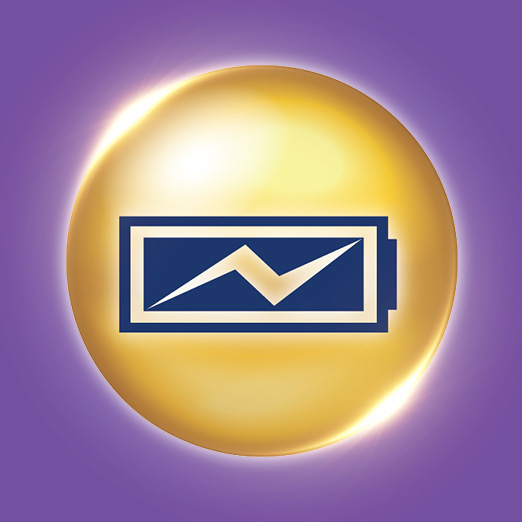 PROVIDES ENERGY
Vitamin B₁, B₂ & B₃ is needed by pregnant mums, for the release of energy from food.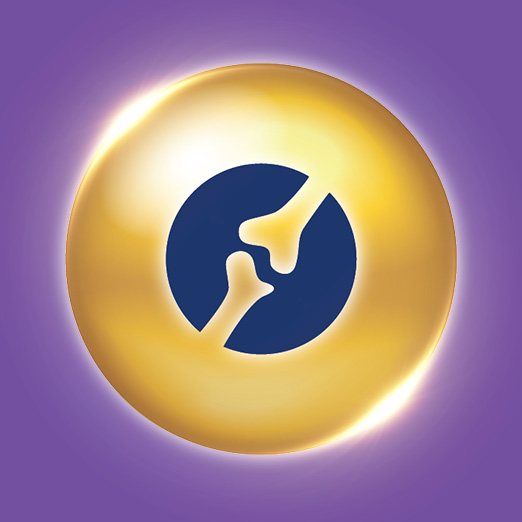 STRONG BONES & TEETH
High calcium helps to support strong bones and teeth. Vitamin D supports absorption of calcium. Magnesium helps with the calcium absorption and retention.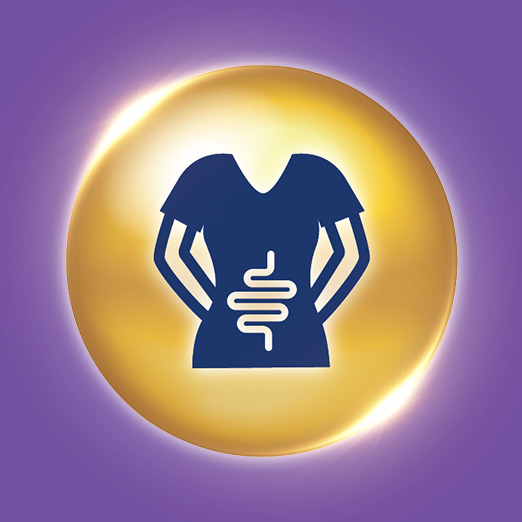 GOOD INTESTINAL ENVIRONMENT
Probiotic and prebiotic help to maintain a good intestinal environment. It is important to have a good intestinal environment for effective absorption of nutrients during pregnancy.