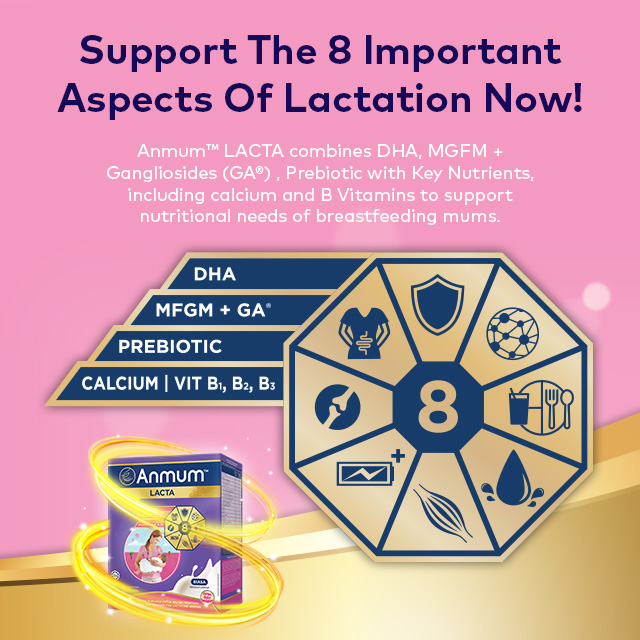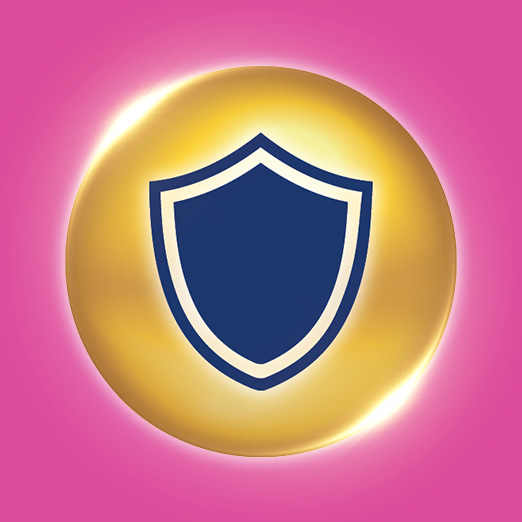 STAY PROTECTED
Provides important nutrients to keep you stronger from within.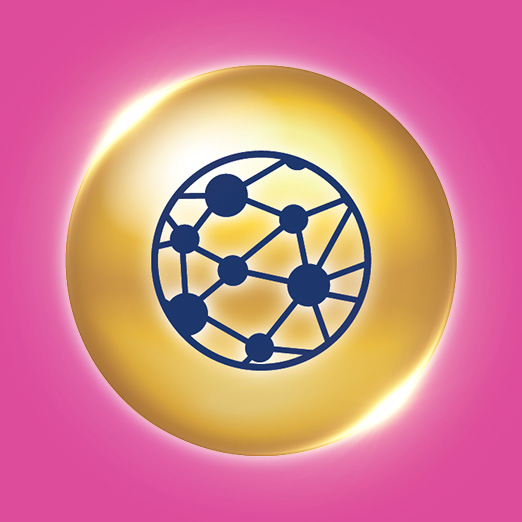 BRAIN CELL CONNECTIONS ARE IMPORTANT
Formulated with DHA, MFGM (Milk Fat Globule Membrane) and GA® (Gangliosides).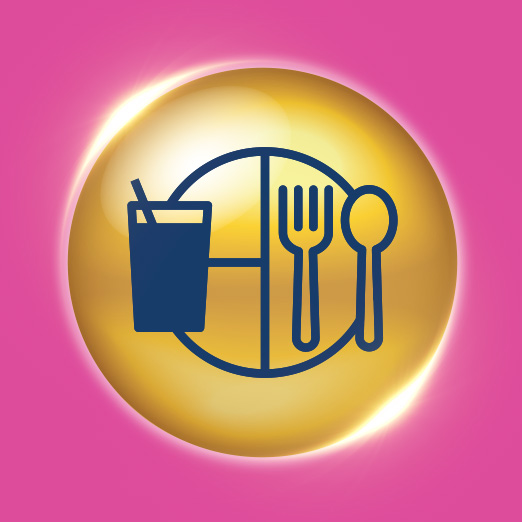 SUPPORT A GOOD EATING HABIT & HYDRATION
Include milk as part of a balanced diet and a source of liquid intake to stay hydrated, while getting nutrients.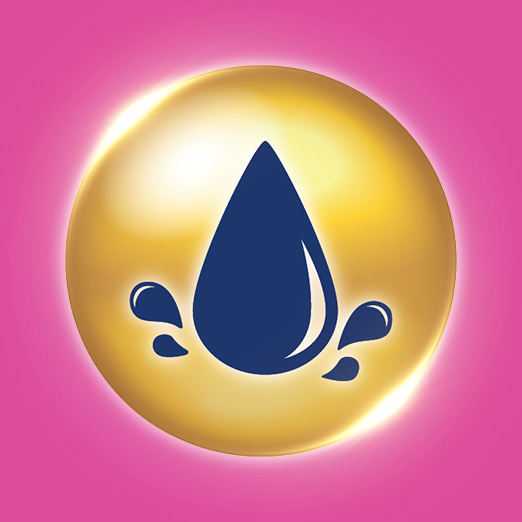 RED BLOOD CELL FORMATION
Iron is important for red blood cell formation. Vitamin B₁₂ is needed for red blood cell production.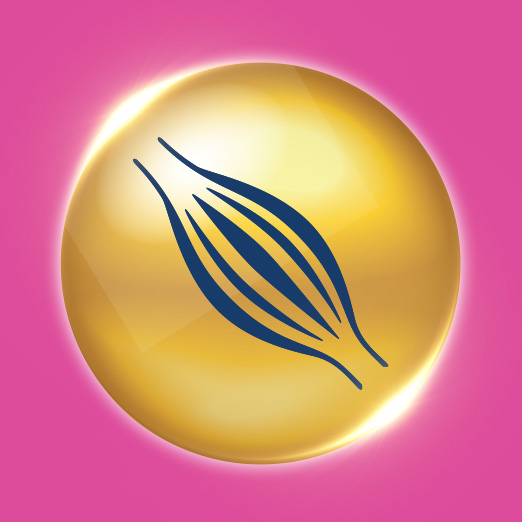 BUILD & REPAIR BODY TISSUES
Protein helps to build and repair body tissues including muscles.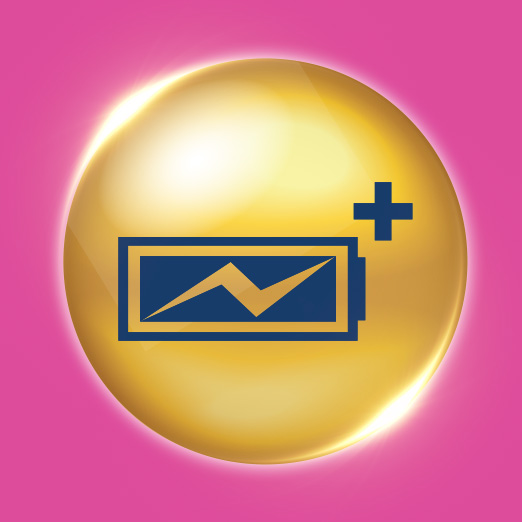 RELEASES ENERGY
During breastfeeding, the additional daily energy needs increase by 500 kcal. Vitamin B, B₂ & B₃, help to release energy from food to support the additional energy needs.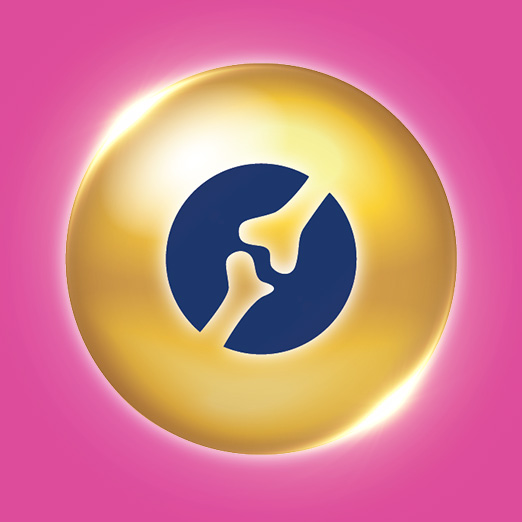 STRONG BONES & TEETH
High calcium helps to support strong bones and teeth. Vitamin D supports absorption of calcium. Magnesium helps with the calcium absorption and retention.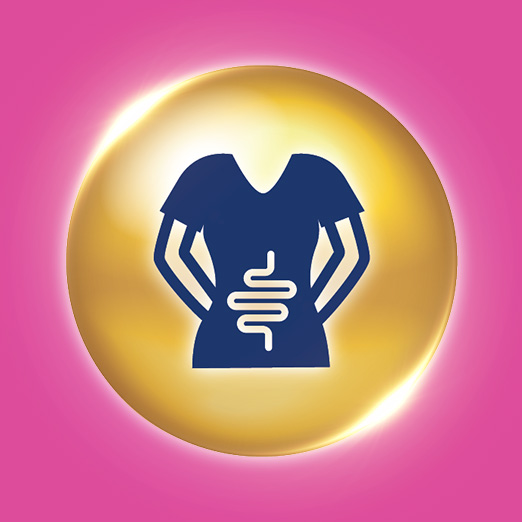 GOOD INTESTINAL ENVIRONMENT
Prebiotic Inulin helps to maintain a good intestinal environment. It is important to have a good intestinal environment for effective absorption of nutrients.