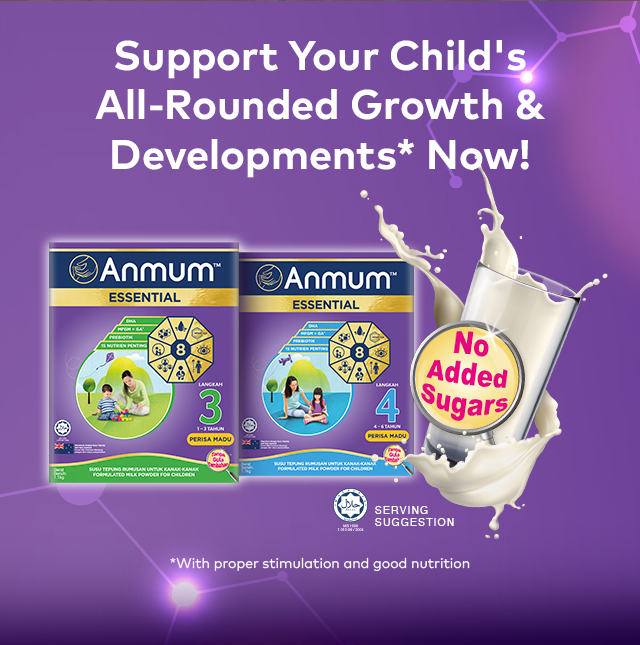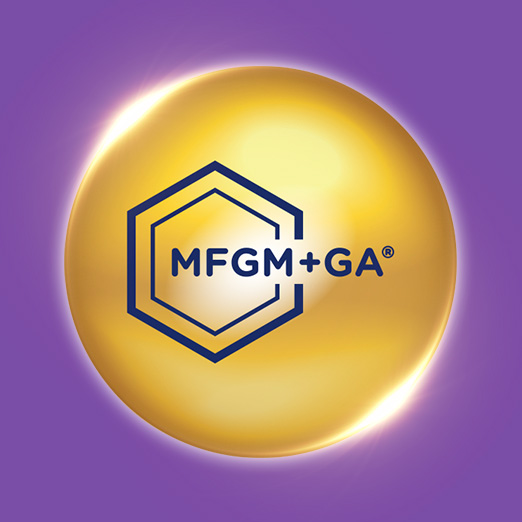 MFGM + GA®
MFGM is Milk Fat Globule Membrane that contains Gangliosides (GA® ) and Phospholipids which are also found in the brain. Gangliosides (GA® ) help to form brain cells connections1.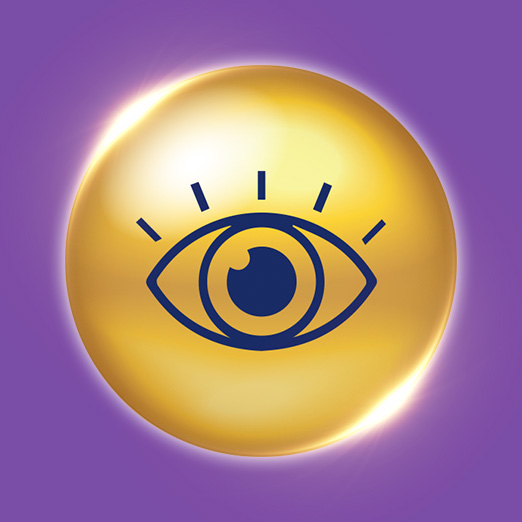 EYE
Vitamin A is essential for functioning of they eye. DHA is found abundantly in the eyes.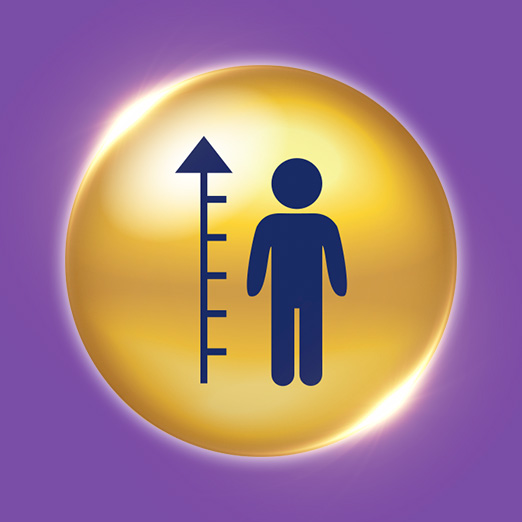 GROWTH & DEVELOPMENT
Contains 15 key nutrients including high Protein, high Calcium, Vitamin D and Zinc to support growth and development.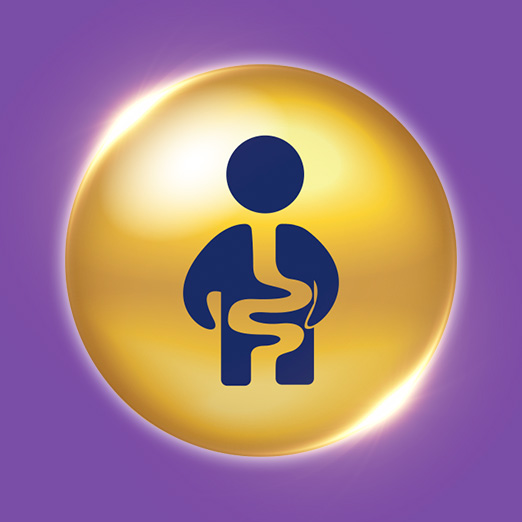 GOOD INTESTINAL ENVIRONMENT
Important for effective absorption of nutrients. Inulin is a prebiotic that helps to increase intestinal bifidobacteria and maintain a good intestinal environment.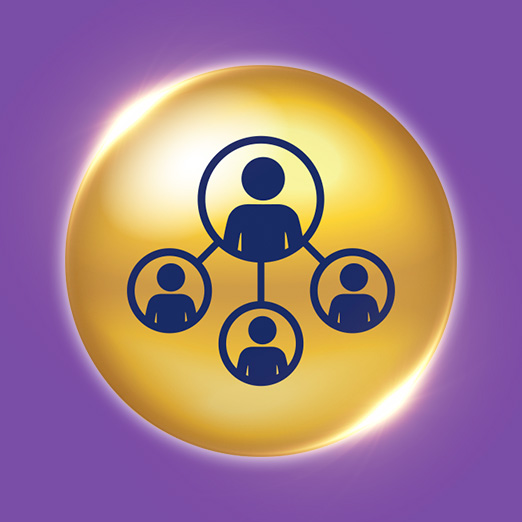 SOCIAL
Good source of Vitamin B1,B2 and B3 to release energy from carbohydrate. Energy is needed to support your child's daily activities and interactions.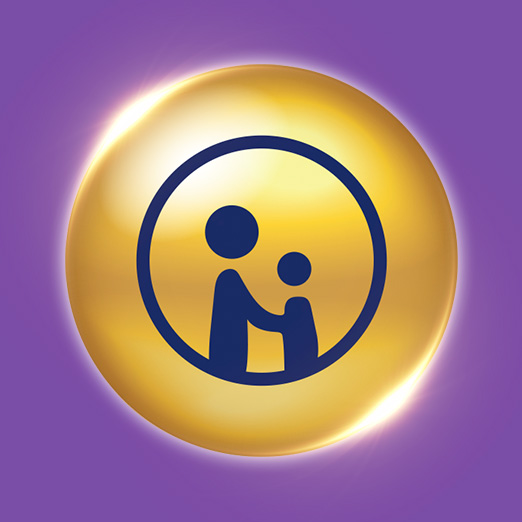 EMOTION
Did you know, studies showed emotional and behavioural regulation improved in children supplemented with MFGM2?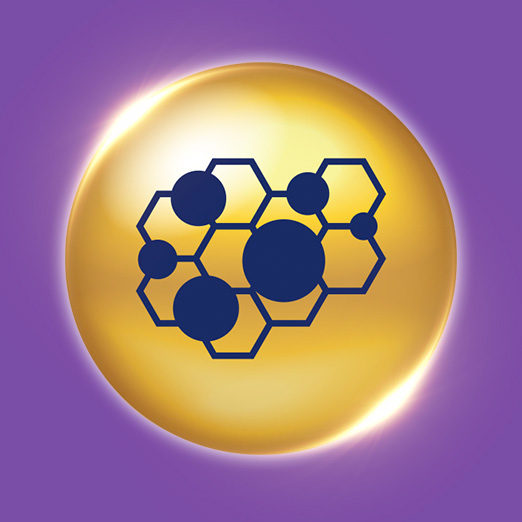 PROTECT
Provides your children with important nutrients to support their growth. Keep your child strong from within.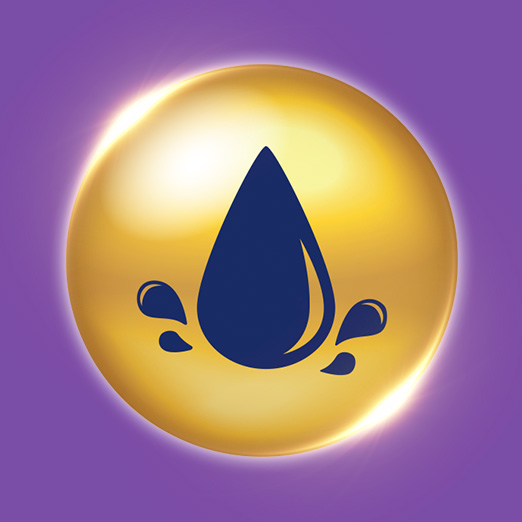 FOCUS
High in Iron for red blood cell formation and to carry oxygen to all parts of the body. Vitamin B12 is needed for red blood cell production.
*With proper stimulation and good nutrition
1Palmano et.al (2015). Nutrition. 7, 3891-3913.
2Veereman et al. (2012). Nutrition. 29, 749-752.