Be at your breastfeeding best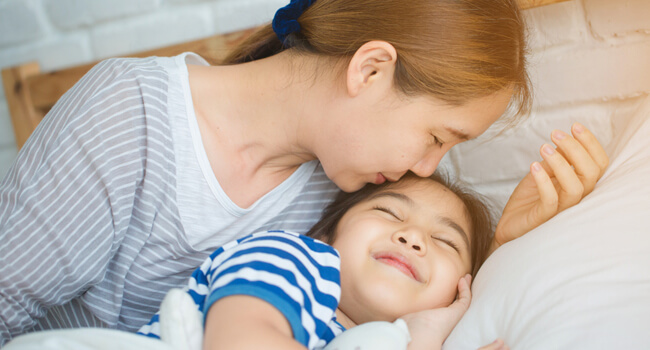 Since you're breastfeeding, you need to be sensitive with your intake of nutrients, weight control and seafood to avoid eating. Remember, you're eating for two now.
Don't count calories
How many calories do you need when you're nursing? While there's no exact answer to that, most nursing mums need 2,500 to 2,680 kcal a day, for the first 6 months of lactation.
Lose weight slowly
Don't rush into losing weight after you've given birth (especially if you don't lose weight easily at all). Going on a crash course diet after your child is born could drain your energy and diminish your milk supply. To avoid that, lose your weight gradually. Take an estimate of one year to work your way towards your pre-pregnancy weight.

Get picky with fish
Eat plenty of seafood that gives you omega-3 (good) fats such as salmon, shrimp, canned light tuna, lake trout, tilapia, catfish, crab, pollack, and scallops. Get up 12 ounces from any of these seafood per week.
If you don't like seafood, try an omega-3 supplement. But before committing to it, consult your healthcare provider to know how much you should be taking.
Avoid eating: Shark, swordfish, king mackerel, tilefish