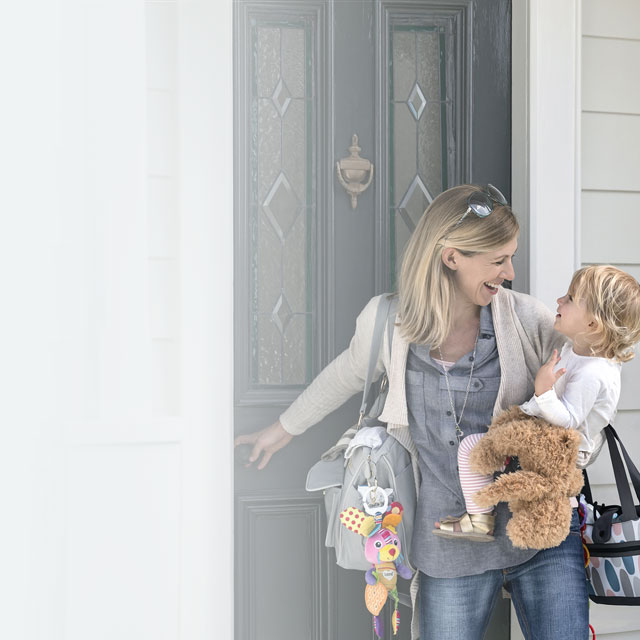 Parenting advice – everyone seems to know best…
But what we know for sure is that parents usually have pretty good instincts when it comes to their kids. However, it's nice to know where to look for that second opinion sometimes so come and explore some handy parenting tips from experts and fellow mums and dads if you feel like you need a sounding board. Always remember,
You've got this.
The Cafe Coffee Group
Great parenting tips from TV3's The Cafe featuring child development and parenting experts from our team and around New Zealand.
Any questions?
We'll be happy to help. Visit our contact page
or give us a call on 0800 ANMUM LINE (0800 266 865).
Find Anmum at selected New World and Pak'nSave stores nationwide. 
News. Advice. Reassurance.
Our experts have been working hard to find the best information for parents all across NZ. Here's what they're saying at the moment.