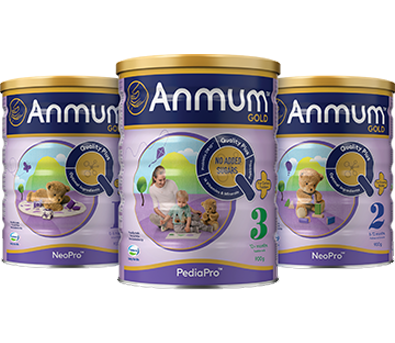 Stockists
You can find Anmum at selected Countdown, New World and Pak'n'Save supermarkets nationwide. Simply enter your location or use the target button below to find the stockist closest to you.
Want to buy online?
Buy your Anmum products from our following online retailers

We're committed to making Kiwis' lives a little better every day by providing customers with choice, convenience and low prices to help them eat well for less.

Nappies Direct is a convenient and appealing solution for busy mums and dads with young children to have their baby products home delivered! Driving to the shops when you have one or more young ones can be a major undertaking, so we make life easier with our every-day low prices and prompt delivery.

We're here to help. Build your ideal bag with us just once, and our intuitive system will navigate you through the ages and stages of nappies, food and baby care.