Our mission is a simple one – to help set your little one up to reach their amazing potential.
Anmum is the paediatric brand of Fonterra. Head to About Us to find out who we are at Fonterra, where we came from and why we believe in the goodness of dairy.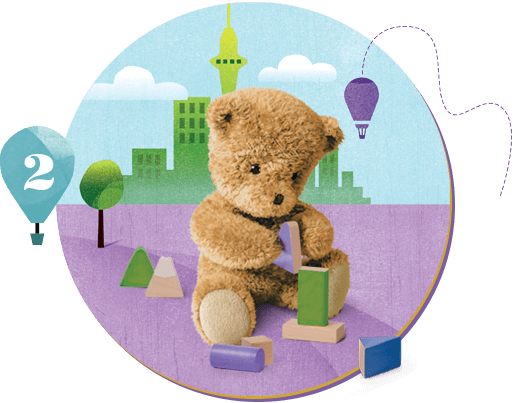 Anmum PediaPro3 Toddler milk
for 12+ months
Anmum PediaPro3 with no added sugars is developed to support your toddler, who's in an exciting stage of hands-on learning. They need quality nutrition to help learn, grow and explore.
Anmum has been developed by paediatric nutrition experts specifically for your child during the crucial stages of early development. It contains a unique bundle of ingredients for optimised nutrition and inner support.
Any questions?
We'll be happy to help. Visit our contact page
or give us a call on 0800 ANMUM LINE (0800 266 865).
Find Anmum at selected New World and Pak'nSave stores nationwide.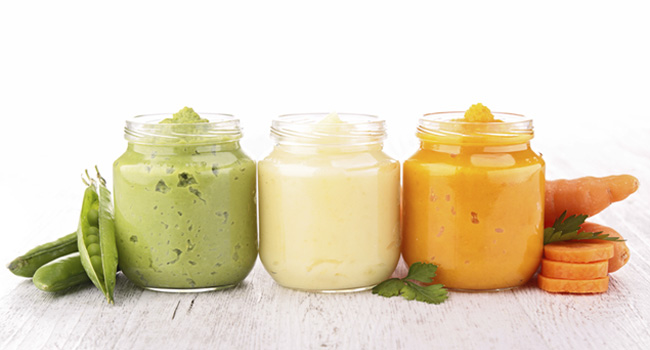 It's important to make sure your little one is getting the nutritional support he or she needs to grow healthy and strong. Learn more about healthy eating while breast feeding, the health and well being of your child and other handy hints.
News. Advice. Reassurance.
Our experts have been working hard to find the best information for parents all across NZ. Here's what they're saying at the moment.