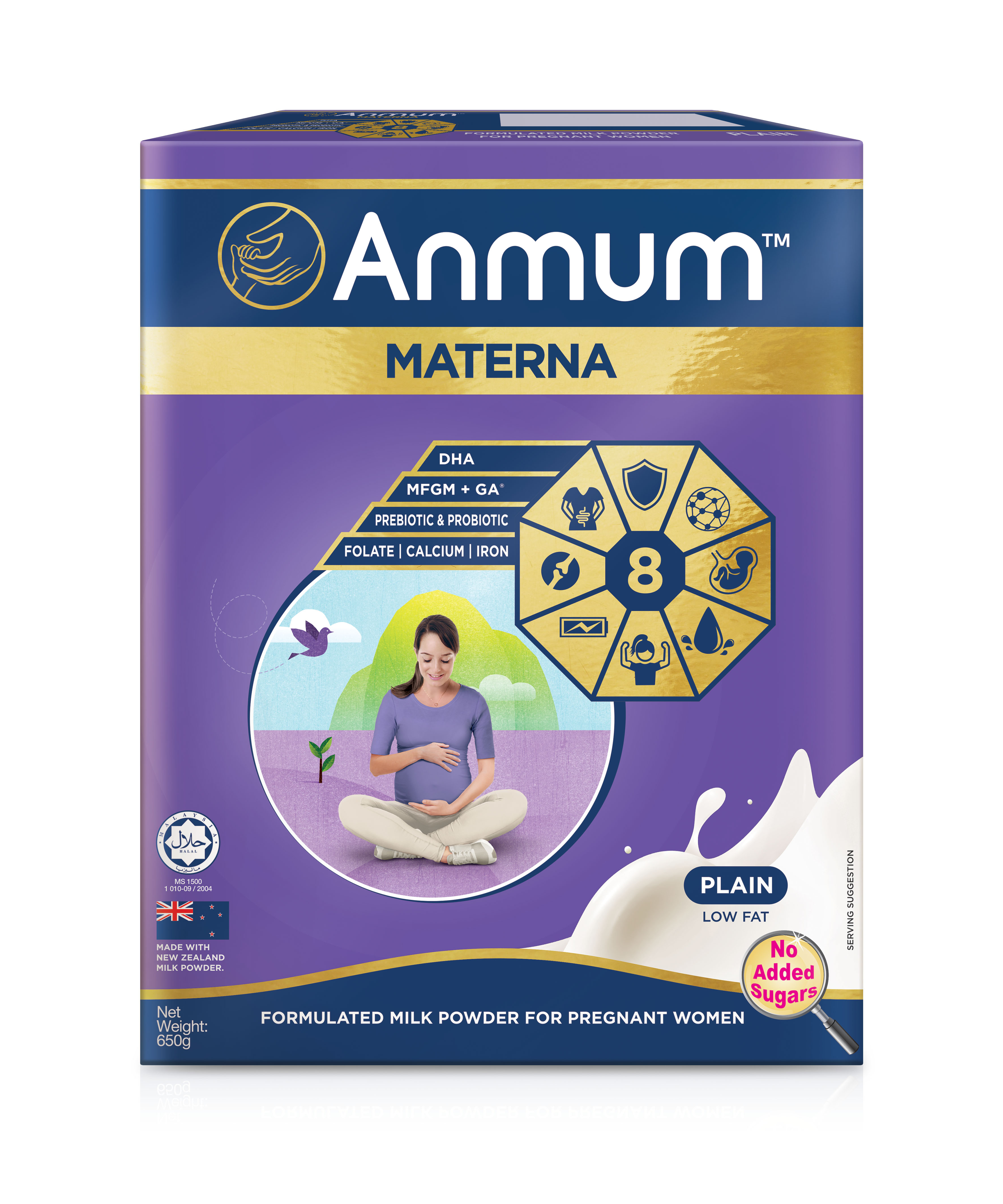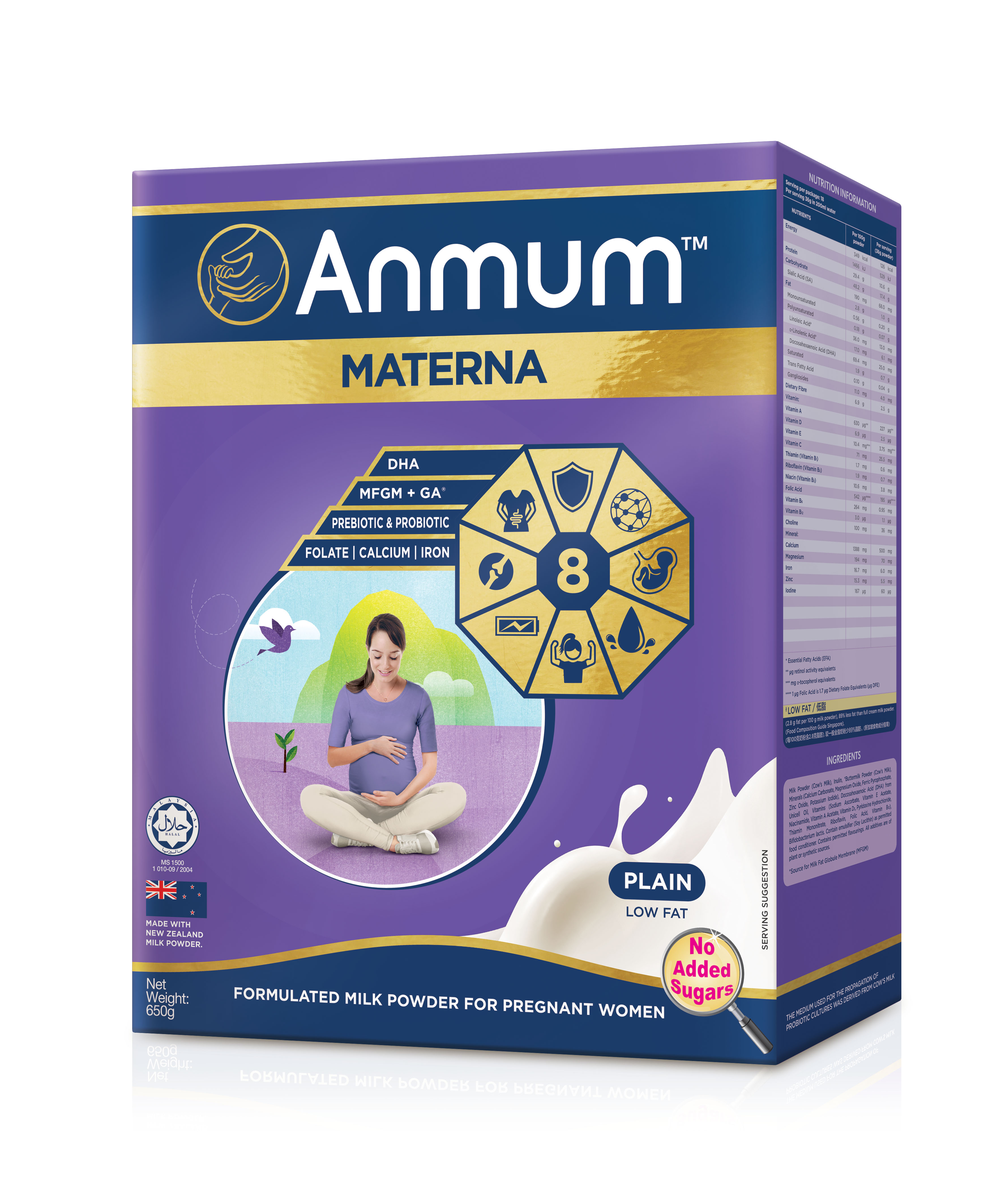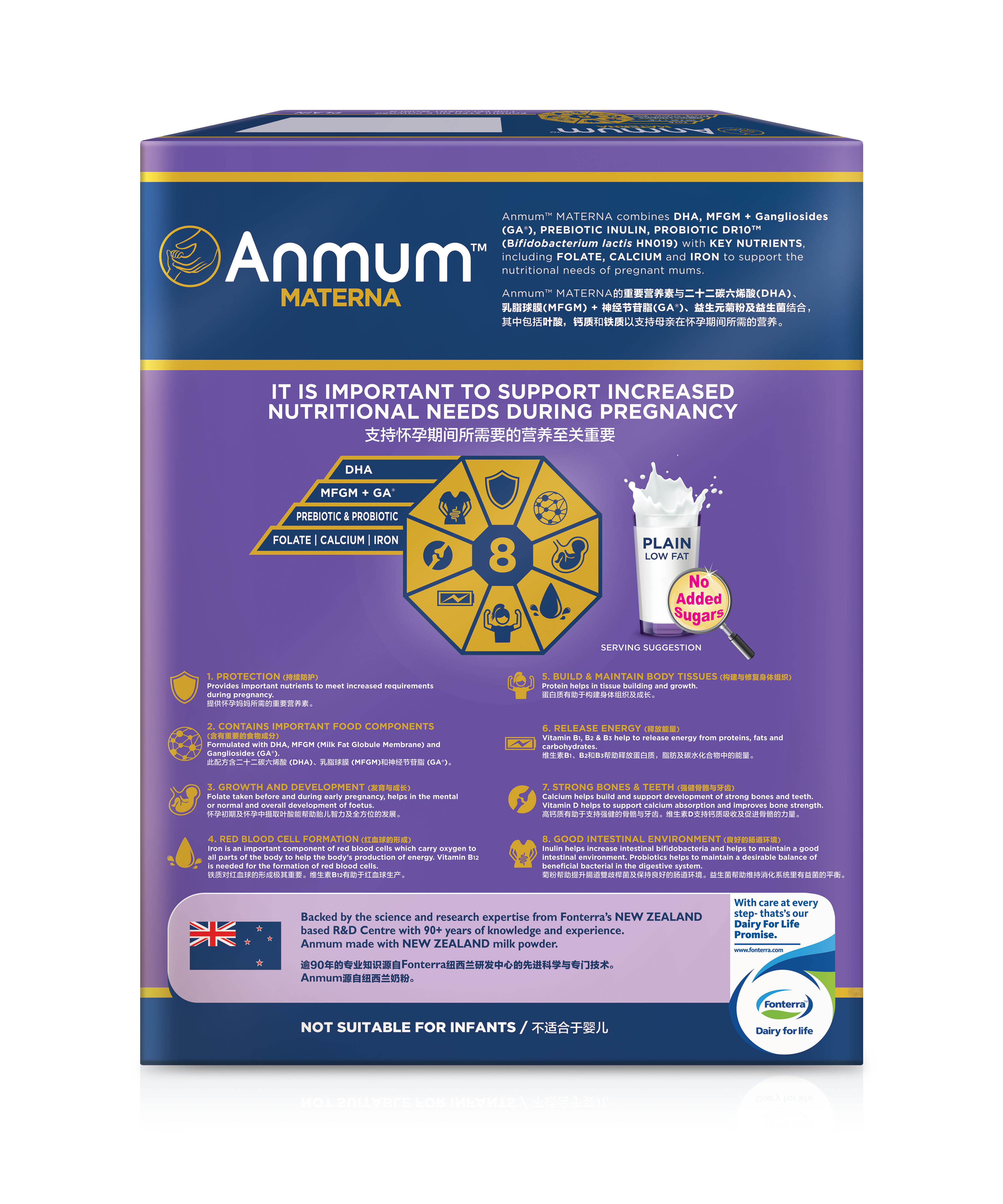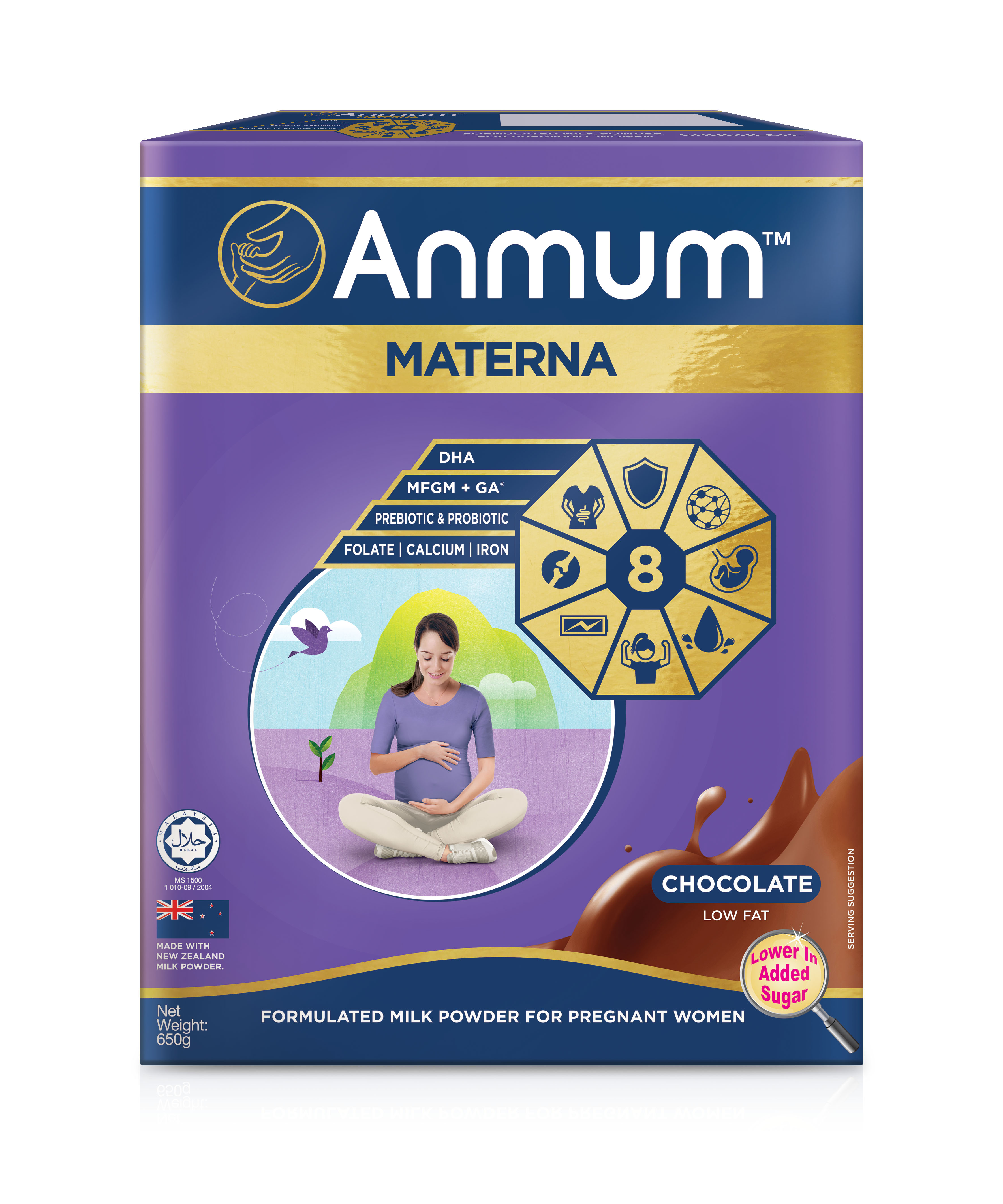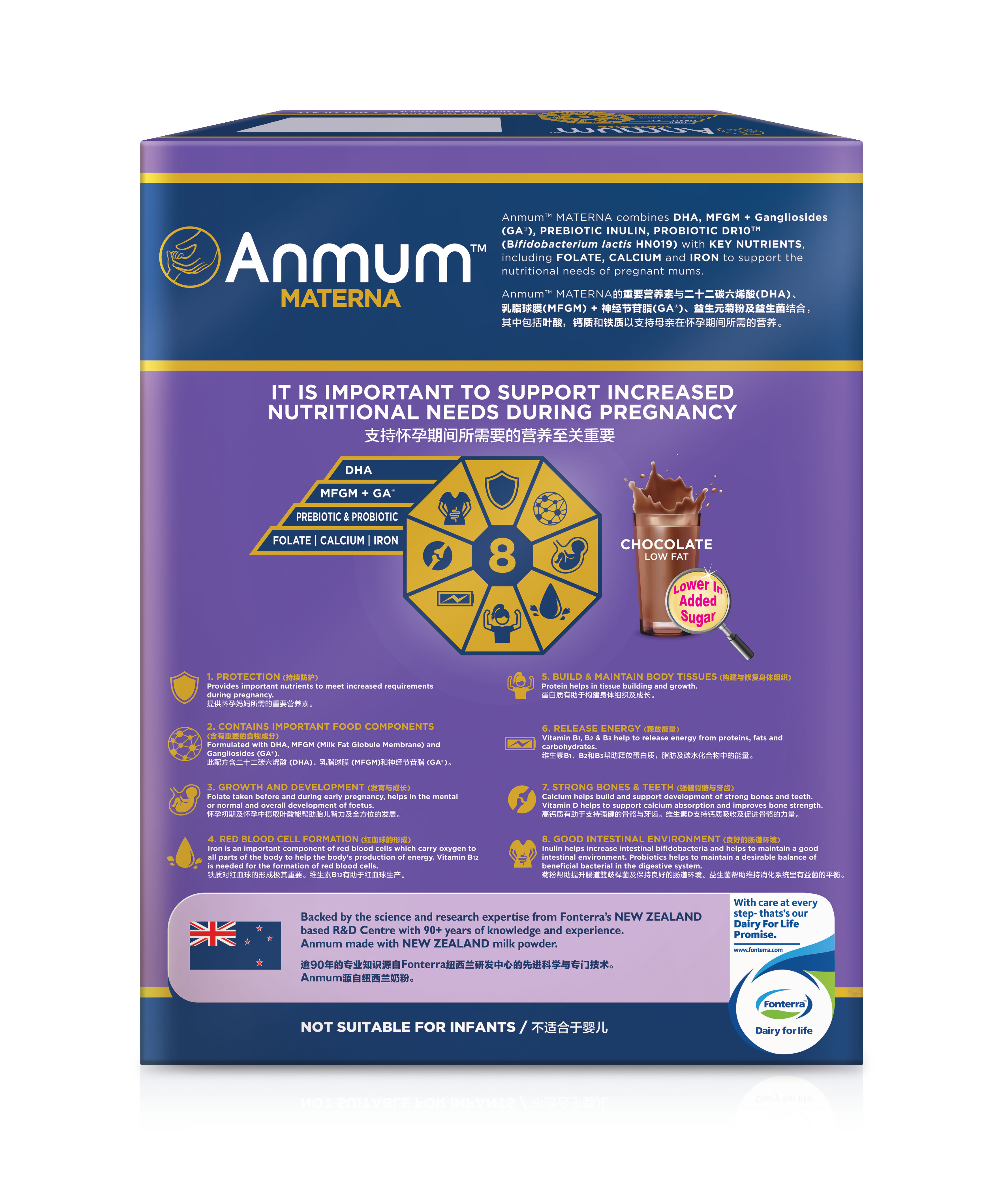 Anmum™ Materna
Whether you're an expecting mum or planning to become one, Anmum™ Materna is specially formulated to support the nutritional needs of you and your developing baby. The only pre-natal milk that has no added sugars* and also low in fat. Thousands of mothers trust Anmum™ Materna to provide the best nutritional support, making us the Number 1** choice of mothers in Singapore.

When you're an expecting mum, you learn that every day your little one is growing in extraordinary ways; in ways you could never imagined.
A foetus heart rate is 120 - 160 bpm¹. That's twice the heartbeat of an average adult².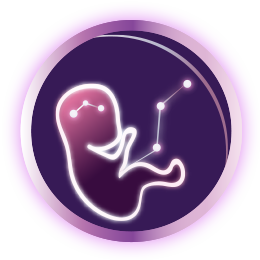 Your little one will be 10,000 larger in size in just 4 weeks after conception³.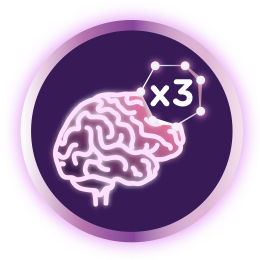 In the last 13 weeks of pregnancy, your little one's brain triples in weight⁴.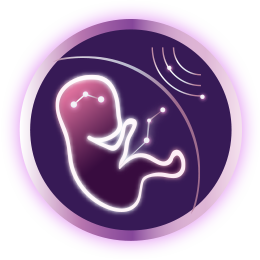 By week 26, your little one may
startle in response to loud noises⁵.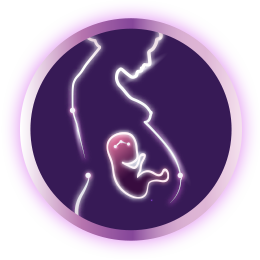 After 18 weeks, you might be able to
feel your baby's movements⁶.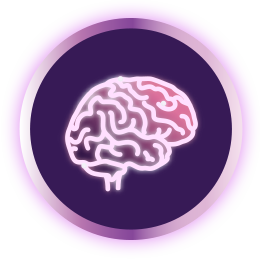 At just 28 days, your little one's brain has formed 3 primary parts⁷ and is growing 250,000 brain cells per minute.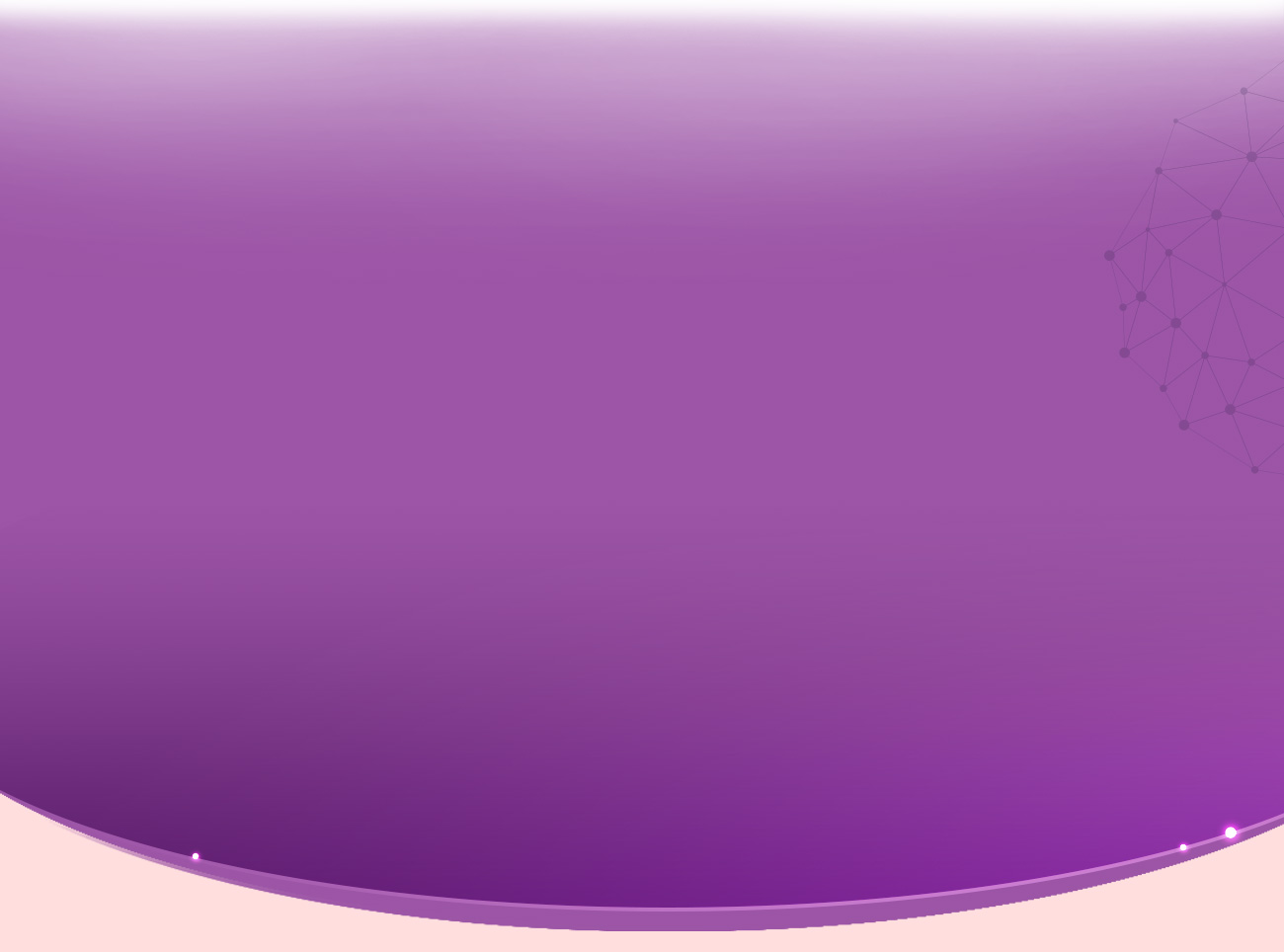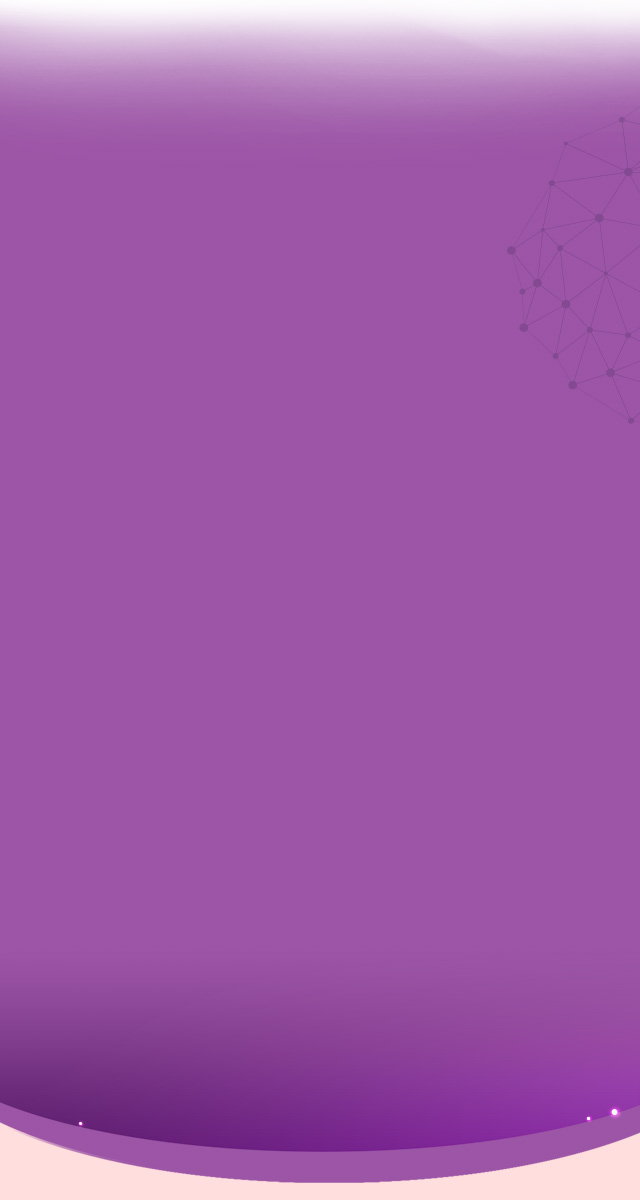 When you're pregnant, your body also goes through extraordinary changes. Your blood flow increases, your breath quickens and other changes sweep through your body, all of which support the extraordinary growth of your developing baby.

Anmum Materna is packed with nutrients you need, without the added sugars.*

You have higher nutritional needs when you're pregnant, hence maternal milk is fortified with important nutrients to support your additional nutritional needs.
For example, you need 27mg of Iron per day during pregnancy, but regular milk only fulfills 0.5% of that requirement while Anmum Materna provides 45%*. Iron contributes to normal cognitive function and development. Iron also contributes to the reduction of tiredness and fatigue.
* 2 glasses of whole milk, USDA Food Composition Database vs. 2 glasses of Anmum™ Materna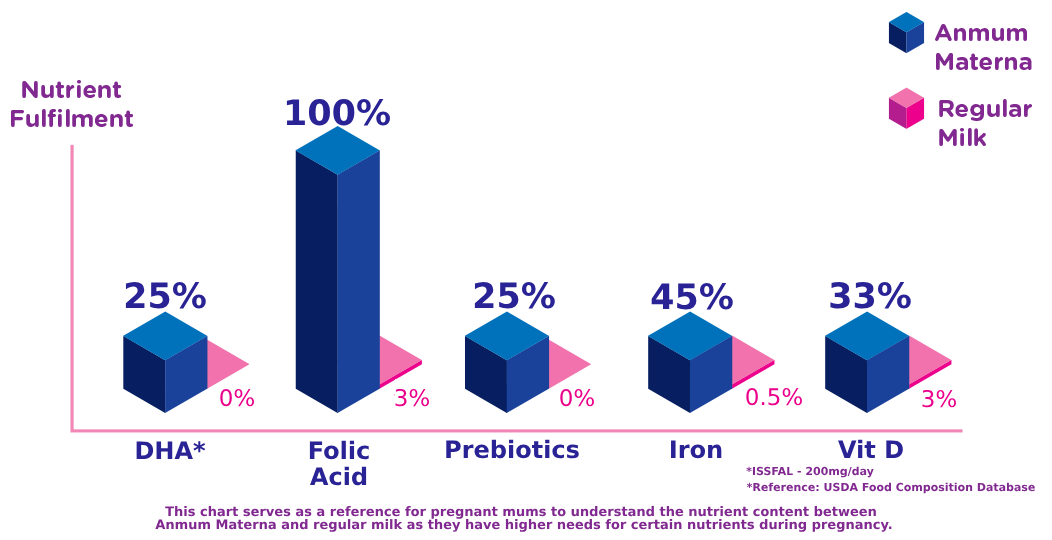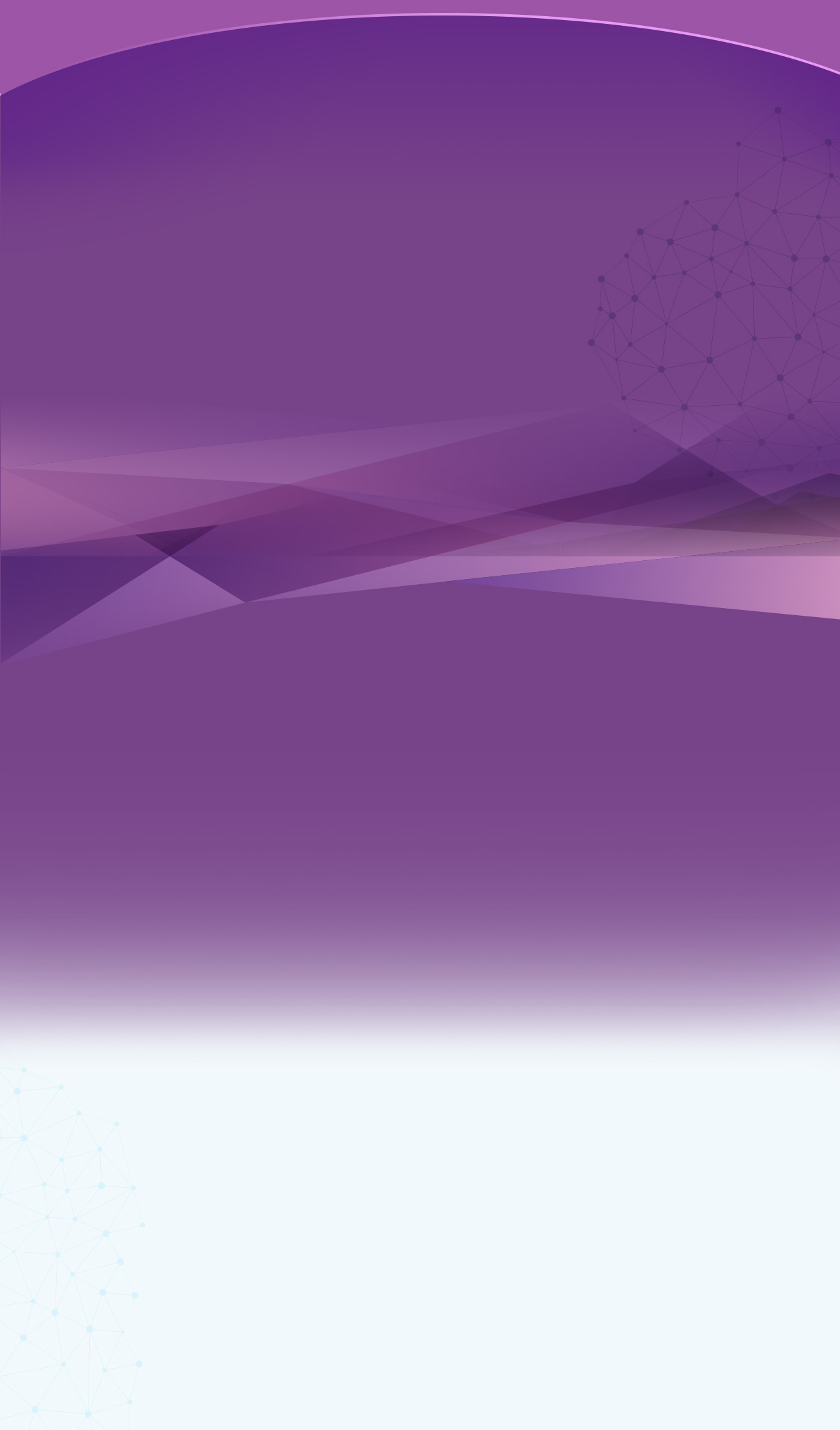 Nutrition in every glass
With just 2 glasses a day, Anmum™ Materna gives you important nutrients you need to support you and your developing baby.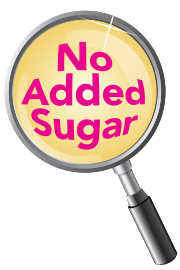 The maternal milk with no added sugars.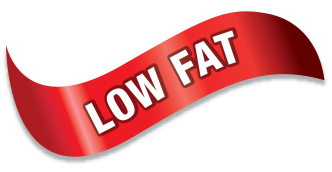 Low fat formulation.

Nutrition in Every Glass
Here are the key nutrients crucial for pregnant mums.

Inulin & Probio DR10™
Inulin helps to support the growth of good intestinal flora in the gut. DR10™, a patented Probiotic strain, helps to maintain a healthy digestive system.

New! Nuelipid™
For higher level of GA® *.

GA® & DHA
Contains GA® and DHA.

Folate
Taken before and during early pregnancy, Folate helps in mental and overall development of the foetus. Folate also plays a role in the formation of red blood cells.

Calcium
Supports development of strong bones and teeth.

Iron
An important component of red blood cells which carry oxygen to all parts of the body's production of energy.
*Compared to previous formulation
**USDRI


**Fonterra Brands Calculation based in part on data reported by Nielsen through its scan track for the maternal milk (Mother's supplements, Category, for the 52 week period ending June 2011, in the Total Supermarkets/Hypermarkets channel (Copyright© 2011, The Nielsen Company)


Parenting Articles
Enjoy parenting tips and advice to support your journey through parenthood!