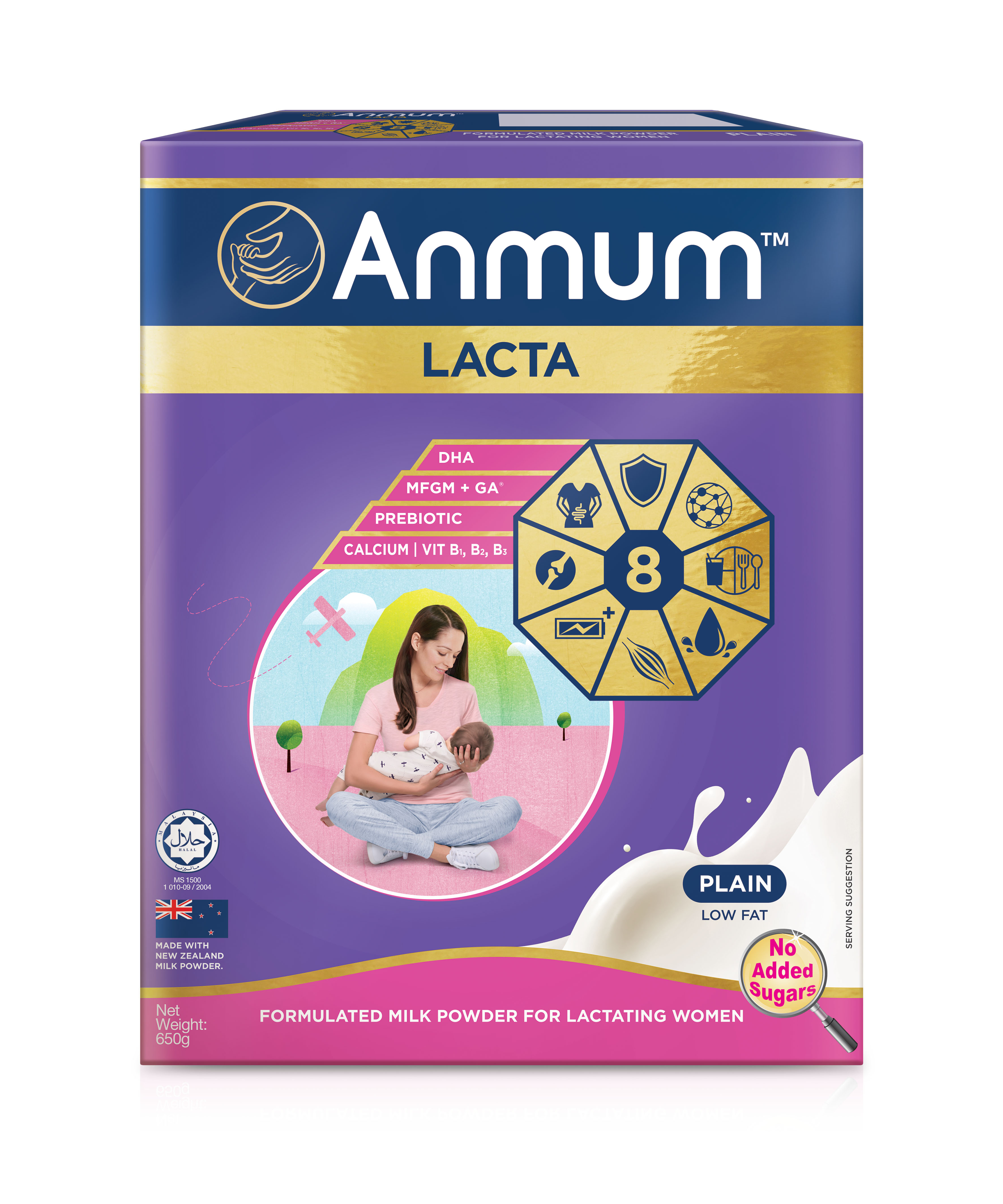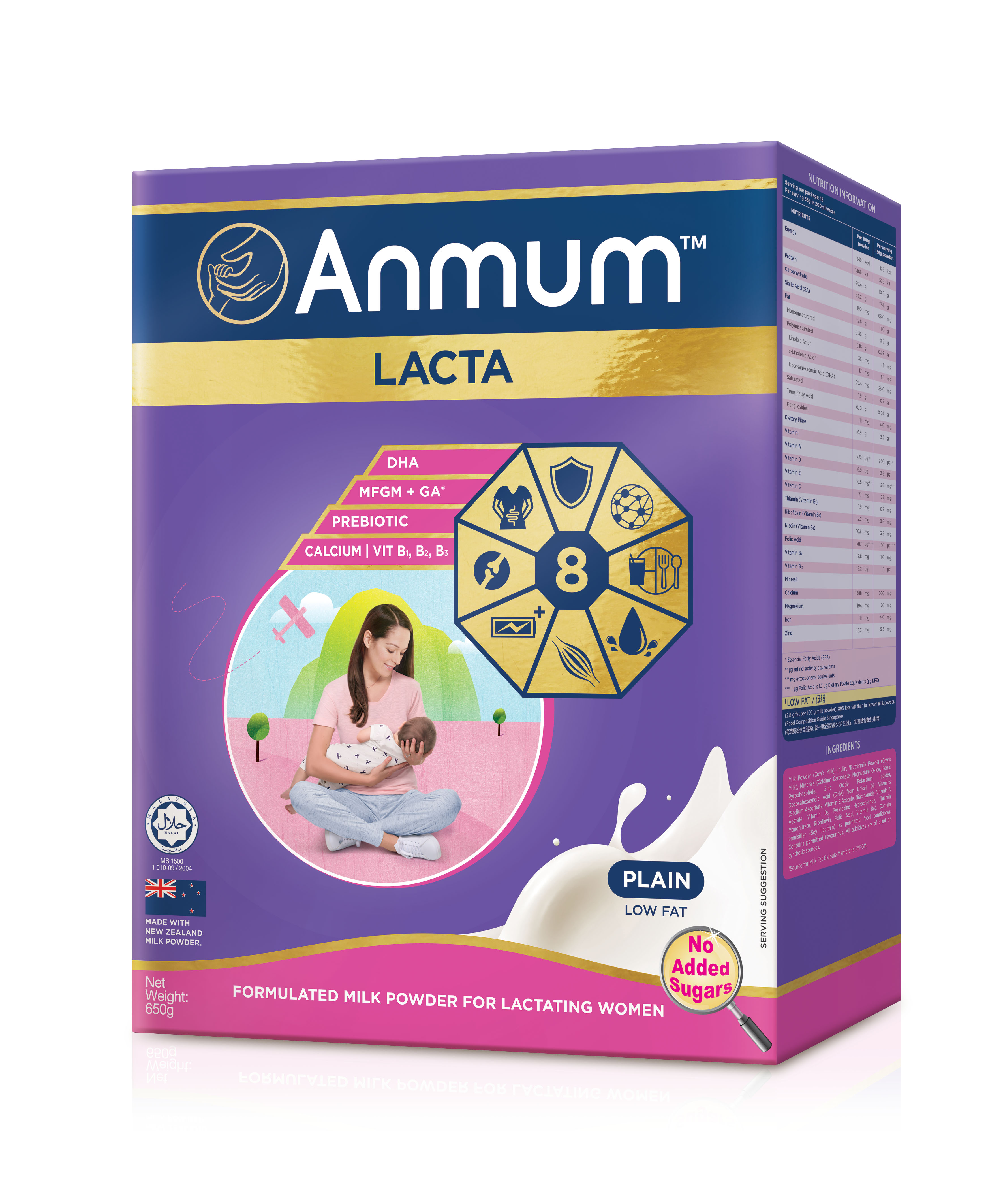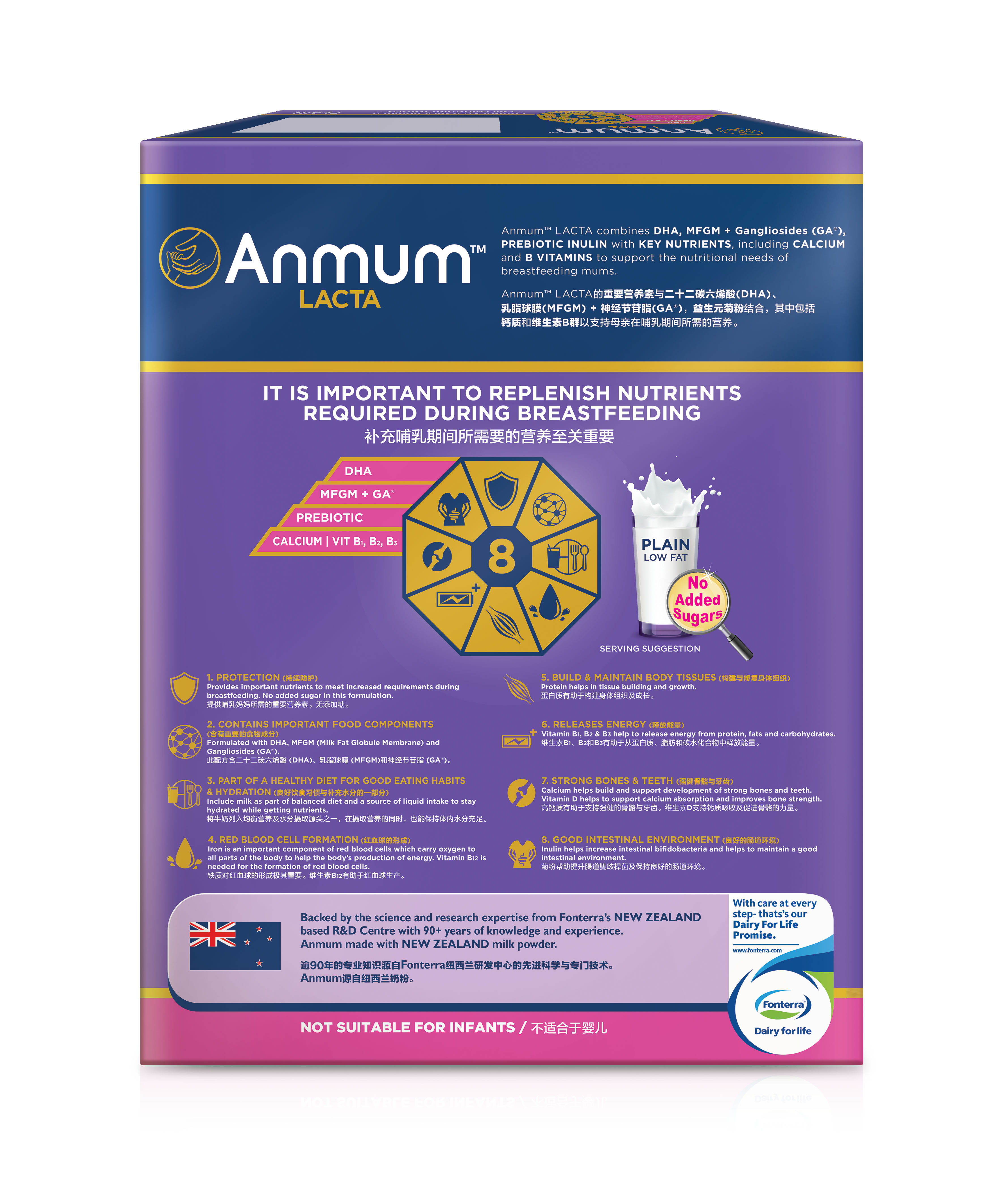 Anmum™ Lacta
Anmum™ Lacta is formulated to replenish maternal stores during the post-natal period.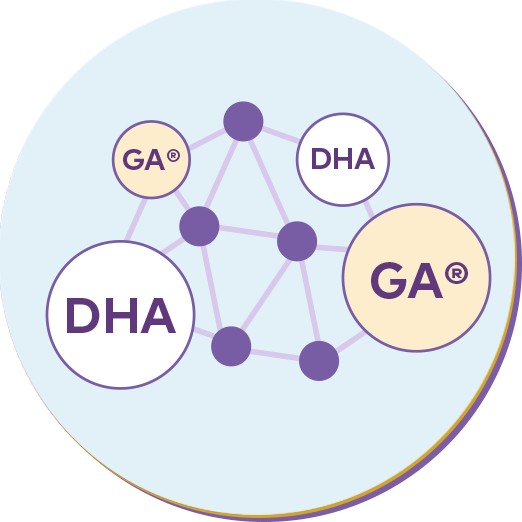 Now with Nuelipid™ for higher level of GA® *. Contains DHA too.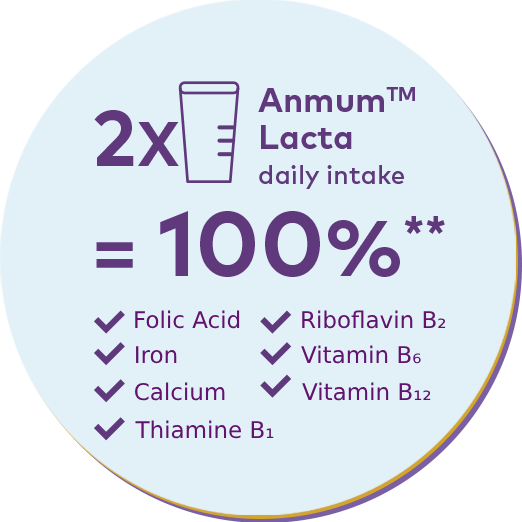 Enjoy 2 glasses of Anmum™ Lacta daily to meet the nutritional requirements of breastfeeding mothers.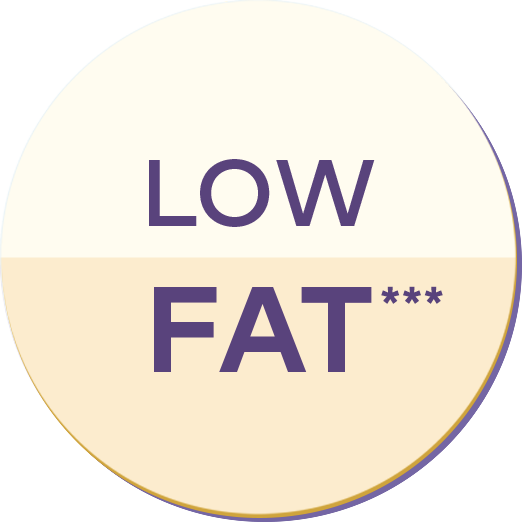 "With a low fat formulation."
Nutrition in Every Glass
Here are the key nutrients crucial for post-natal mums.

New! Nuelipid™
For higher levels of GA® *.

GA®, DHA, SA
Contains GA®, DHA and SA.

Calcium
Supports the development of strong bones and teeth.
Vitamin B1, B2, B3, B6, B12
Vitamin B1, B2 & B3 help to release energy from food. Vitamin B6 & B12 are needed for red blood cells production.

Iron
Iron is needed in red blood cells formation.

Inulin
Helps increase intestinal bifidobacteria and helps maintain a good intestinal environment of breastfeeding mother.
*Compared to previous formulations
**USDRI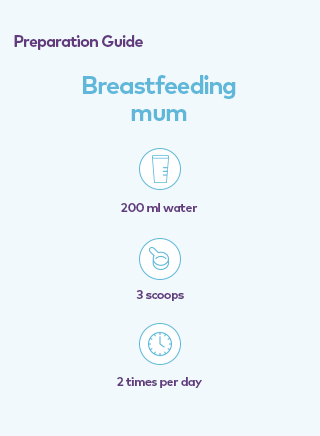 Parenting Articles
Enjoy parenting tips and advice to support your journey through parenthood!