We are a co-operative owned by 10,500 New Zealand farming families. But as a world leader in dairy, we also call 20,000 employees part of the Fonterra family worldwide, all of us believing in the goodness of dairy nutrition.
We've been dairy farming in New Zealand for more than a century. Our expertise has grown from a legacy of generations of farming families who have made New Zealand a world leader in dairy with a can-do attitude and collaborative spirit.
In that time, we've been a global investor in research, innovation, and product safety. We have a team of 250 focussed on innovation and our Fonterra Safety System ensures complete accountability anywhere in the world, and that our products meet the highest global standards.
We're proud to make nutritional products of the highest quality under the Anmum brand to support childhood development of our young New Zealanders - as well as nutritional products for pregnant and nursing mothers, babies and toddlers around the world.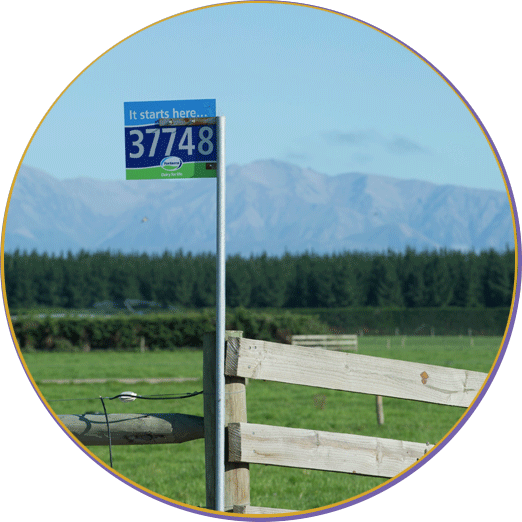 Fonterra's predecessor company The New Zealand Dairy Group develops their first infant formula for a global customer at its Waitoa plant in the Waikato.





The New Zealand Dairy Group continues to grow it's manufacturing capability, becoming one of the world's largest contract manufacturers of Paediatric nutrition





The New Zealand Dairy Group develops its own brand, Anmum™ Materna, to support the unique nutrition requirements of pregnant mothers, launching in Malaysia & Singapore





The brand expands its range in Asia to offer Anmum™ Lacta specially designed milk for breast feeding mothers followed by Anmum™ Essential, the paediatric range. 





Fonterra as we know it today is formed, by the merger of the Dairy Board with the New Zealand Dairy Group and Kiwi Co-operative Dairies.