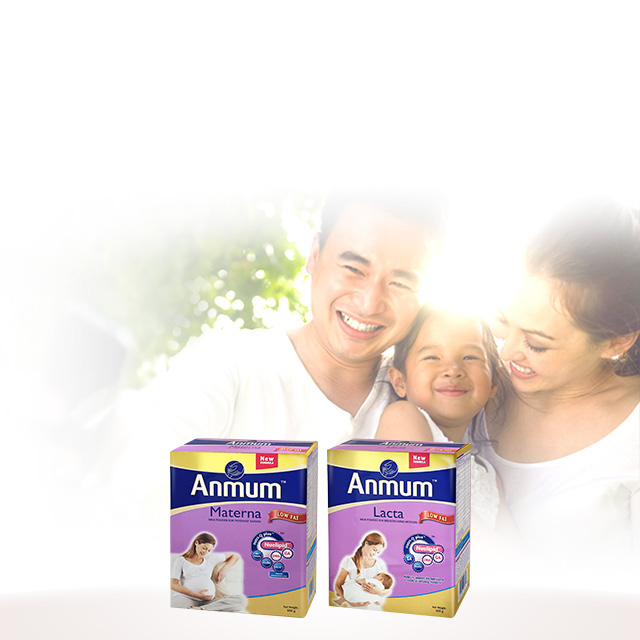 We will be here at each stage of your journey.
Check out which product suits your needs.
Any questions?
We'll be happy to help. Contact Us
or give us a call on 1800-329-7555  8.30am - 5.30pm (Monday - Friday)
Tips ∙ Advice ∙ Reassurance
Enjoy parenting tips and advice to support your journey through parenthood!