3 Prenatal Workouts to Ensure Safe & Healthy Delivery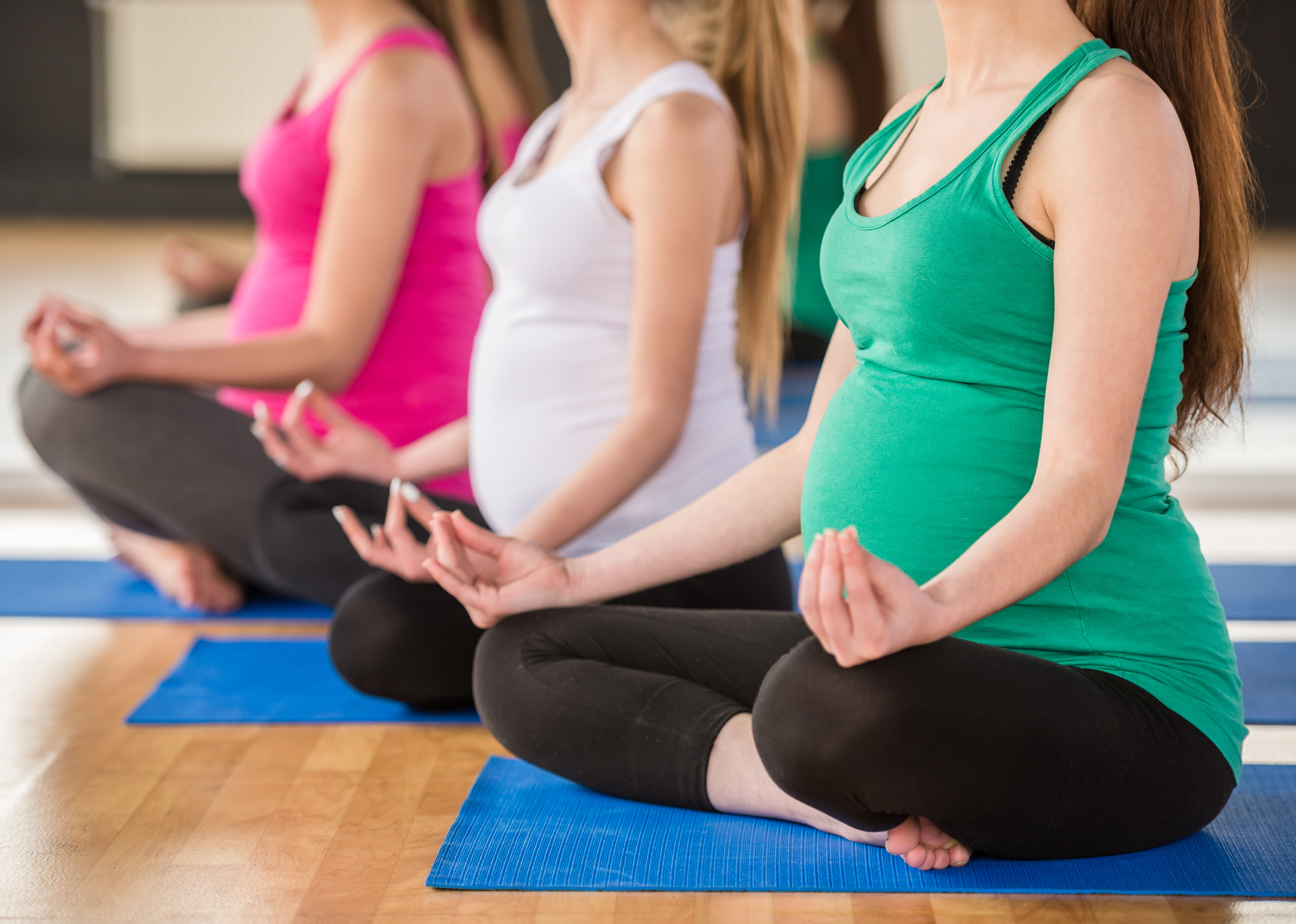 Learn some exercise routines that will strengthen your body throughout your pregnancy.
Get your body ready to cope with the aches and pains of pregnancy. Prenatal exercises could help you do just that. To help strengthen your core and ease up some of the discomforts you experience during pregnancy, here's a list of activities you could do at home:
Move Around
Help your body cope with the stress and aches of pregnancy by staying active. Instead of just sitting around, you could try doing simple chores at home. Doing stretches, pilates, or yoga, eases up backaches. Walking for a good 30 to 45 minutes improves blood circulation, and provides you with the strength to carry your baby without any trouble.
Do Some Planks
Strengthen your core during pregnancy by doing planks regularly. This would improve your stomach muscles, allowing you to carry your baby with ease. It also fixes your posture, which can often be affected considering the weight you're carrying as you go through pregnancy. To do this, all you have to do is lay down on your hands and knees with your wrists positioned under the shoulder and try lifting yourself up sideways.
Go for a Swim
According to experts, any aerobic exercise or movement is good for pregnant women. It helps adjust your baby to the right position which makes the delivery much easier. In addition, it makes the pumping of your blood more efficient which supplies every part of your body with the right amount of nutrients and minerals. Swimming provides you all these benefits. What makes this exercise even more ideal is the fact that it cools down your body as well as boosts your oxygen levels.
These are just some of the prenatal exercises you may follow. But remember, before you try anything, it's important to get your doctor's approval. Any form of exercise should have clearance from your doctor first.
For more helpful articles and tips like this, sign up to the Anmum Mommy Newsletter so we can support you during your wonderful mommy journey.
Sources:
https://www.fitpregnancy.com/exercise/prenatal-workouts/5-simple-pregnancy-exercises-every-trimester
https://www.webmd.com/baby/ss/slideshow-pregnancy-fitness-moves
https://www.fitpregnancy.com/exercise/prenatal-workouts/12-great-pregnancy-exercises
https://www.babycenter.com/0_the-best-kinds-of-exercise-for-pregnancy_7880.bc