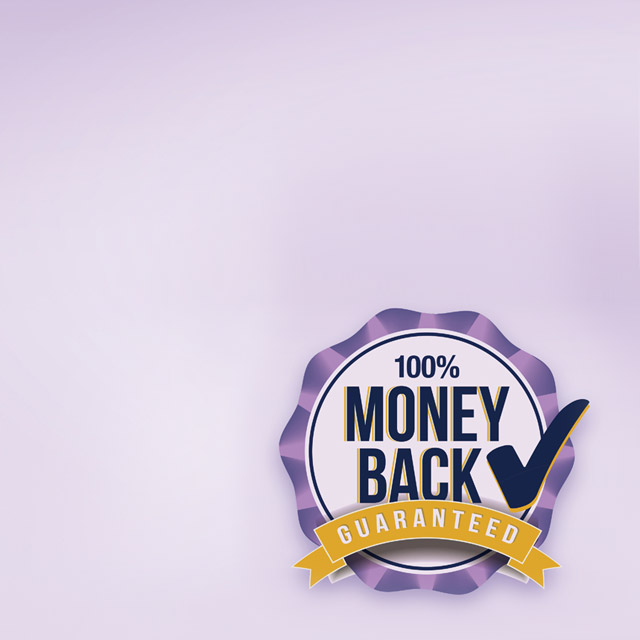 Anmum 100% Money Back Guarantee
If your little ones don't love Anmum PediaPro3, we'll provide a full refund of your purchase price. 
How to claim:
If you have purchased Anmum PediaPro Stage 3 from a Countdown, New World, Pak'n Save store nationally or online between 12.01am 04.04.16 and 11.59pm 31.12.18.
Write down your name, and courier address plus a short statement about why you were not satisfied with the product.
Send the information, along with the proof of purchase (supermarket till receipt or packing slip from an online order) in a stamped envelope addressed to "Anmum Money Back Guarantee Campaign", PO Box 37844, Parnell, Auckland 1151*.
We will then send you a cheque for the full amount of your purchase price as displayed on your receipt.
*This must be posted so that it is received by last mail on 31.01.19. Claims received after 31.01.19 will be invalid.
For full terms and conditions please click here