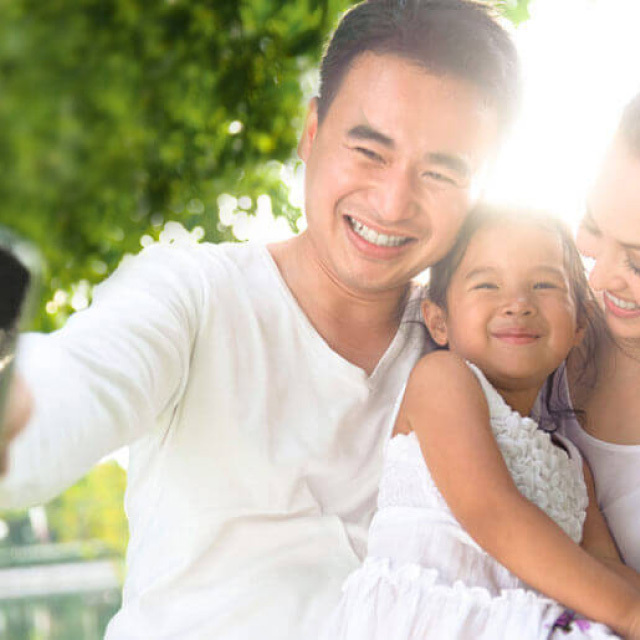 Your baby needs a delicate balance of the right nutrients to help them stay healthy and grow. Anmum formulas have been carefully developed by Fonterra's dedicated team of paediatric nutrition experts to make sure your baby gets a good start to life.
News. Advice. Reassurance.
Our experts have been working hard to find the best information for parents all across NZ. Here's what they're saying at the moment.