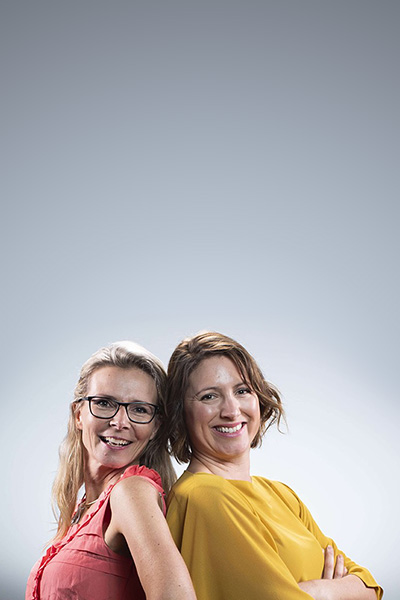 Presenter Suzy Cato - storyteller, friend and musical children entertainer will share with us the lessons she's learned on her parent journey so far as her own two children become teenagers.

She will be joined by parent blogger and yoga teacher Tui Fleming, who's right in the thick of bringing up her little ones and looking to soak up any helpful advice. Together they'll be talking to some of New Zealand's well known mums and dads (Clarke Gayford, Jessie and Victoria Mulligan, Michele A'Court) and comparing notes with the experts (parenting guru Emily Writes and neuroscientist Nathan Wallis). This is about parenting with love, humour and plenty of reassurance, with other parents who are also looking to do their best. Because - you've got this!
Any questions?
We'll be happy to help. Visit our contact page
or give us a call on 0800 ANMUM LINE (0800 266 865).
Find Anmum at selected Countdown, New World and Pak'nSave stores nationwide. 
News. Advice. Reassurance.
Our experts have been working hard to find the best information for parents all across NZ. Here's what they're saying at the moment.