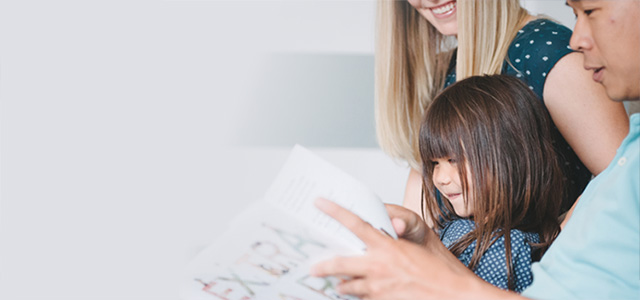 Toddler milk vs. Fresh milk. What's right for your child?
Keeping up with the nutritional needs of the rapidly developing toddler can be a big challenge.
---
Any questions?
We'll be happy to help. Visit our contact page
or give us a call on 0800 ANMUM LINE (0800 266 865).