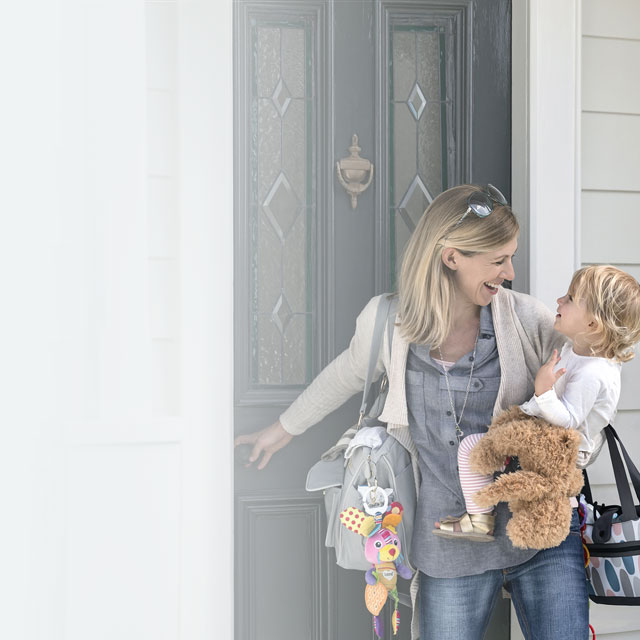 It's about you too.
Nobody knows it all when it comes to raising kids. So here are some how-to and good-to-know tips to support you on your way.
Any questions?
We'll be happy to help. Visit our contact page
or give us a call on 0800 ANMUM LINE (0800 266 865).