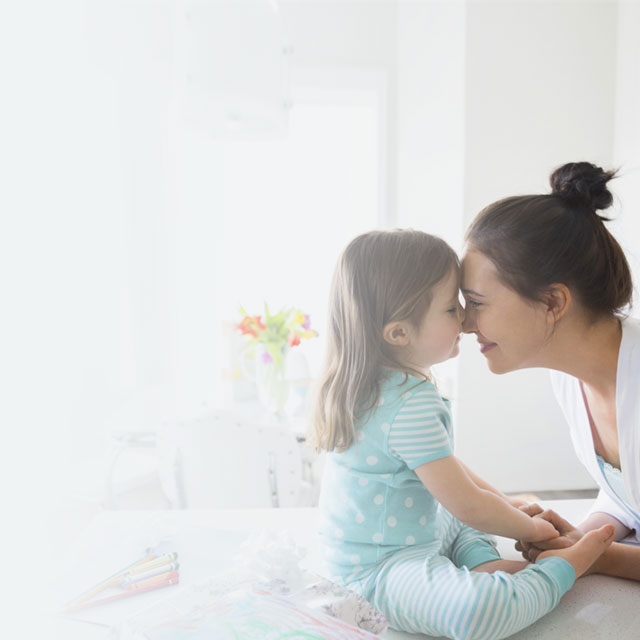 We're delighted to offer Anmum online via Countdown.
Value back guarantee on PediaPro3.
Anmum Product Range
Anmum has been developed by paediatric nutrition experts specifically for your child during the crucial stages of early development. It contains a unique bundle of ingredients and nutrients for optimised nutrition and inner support.