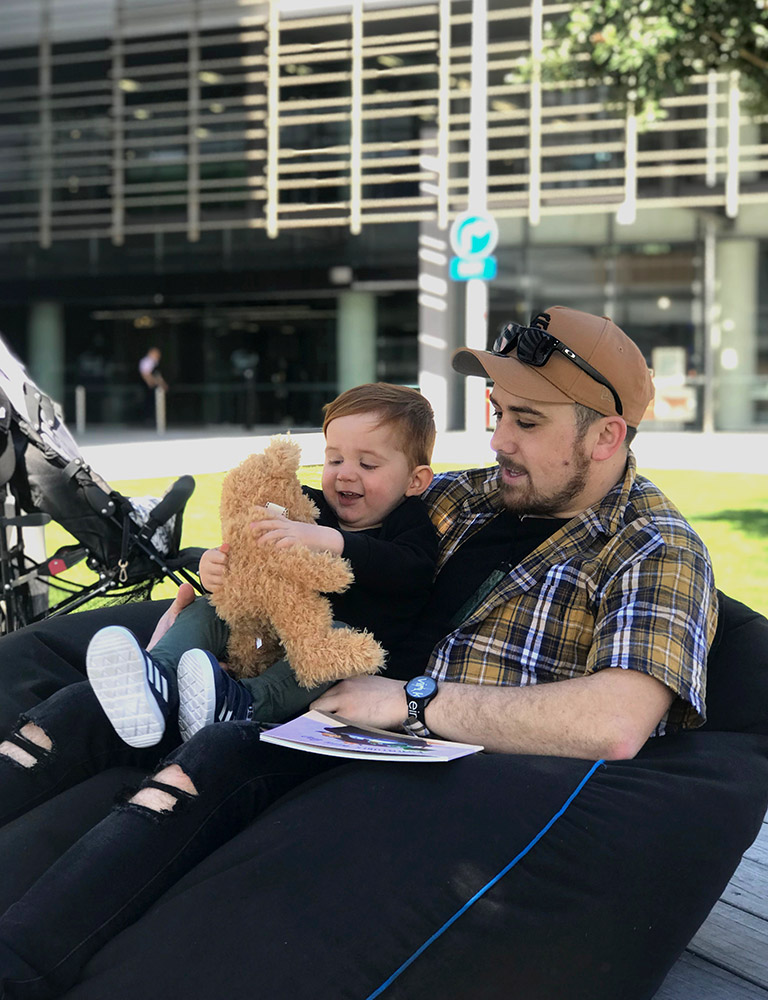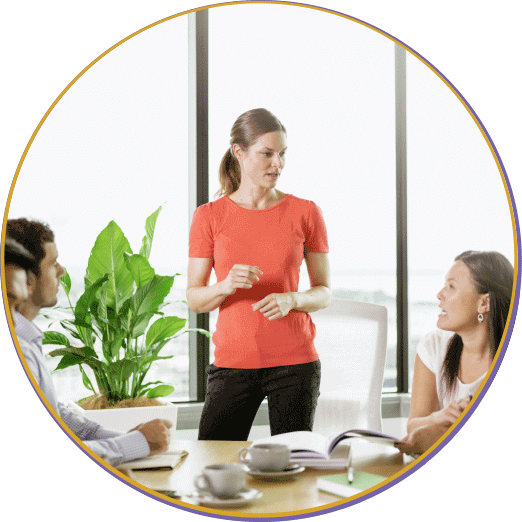 Step 1 - We start with you.
Because we're parents, what's important to you is important to us too. And we all want what's best for our little ones. That's why we talk to people just like you, so that we can research better ways to support your family, on your terms, every day.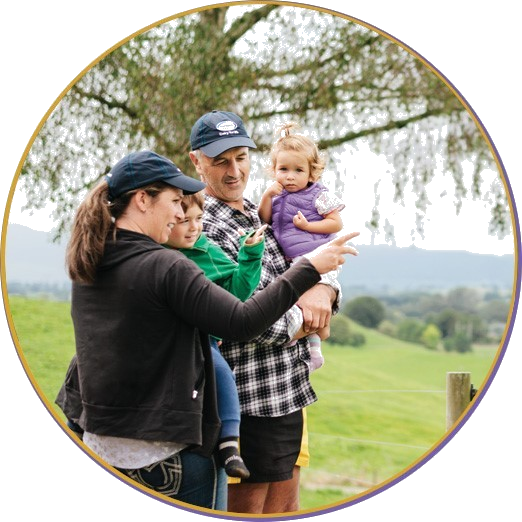 Step 2 - It starts here.
Owned by 10,000 farming families, and with more than a century of New Zealand farming experience, it's safe to say Fonterra knows a thing or two about dairy. Our farmers are all committed to the strictest standards of quality control with regular on-farm testing as well as annual on-farm and environmental assessments by independent inspectors. So you can rest assured, the dairy ingredients are of the highest quality.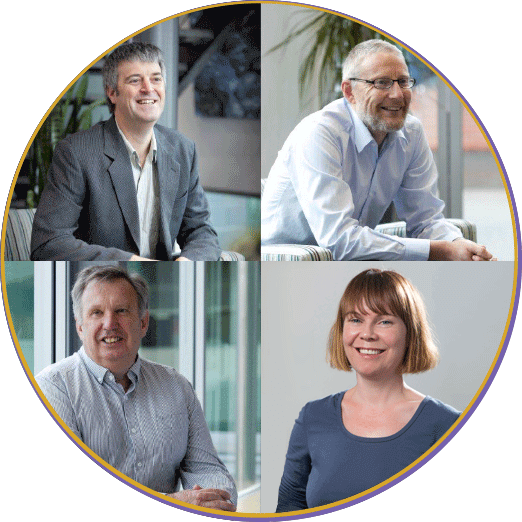 Step 3 - We're led by passion, and experts.
We're proud of the company we keep, and are fortunate to work alongside independent doctors and professors at the highest levels across a number of specialist fields - paediatrics, childhood development and nutrition. Plus, our nutritionists and scientists at Fonterra know what it takes to produce world-class formulas.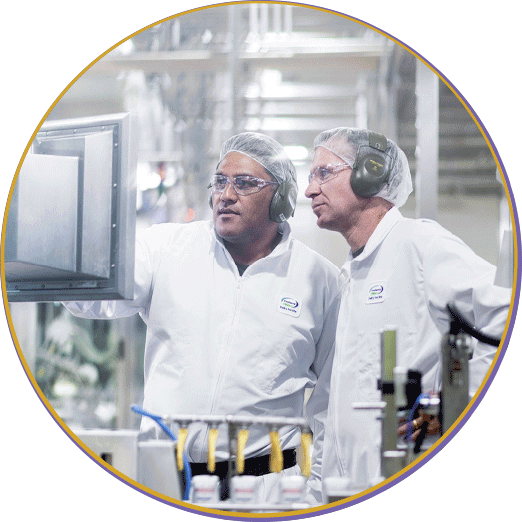 Step 4 - We take the greatest care.
We take the greatest care in protecting our products. Developed and packaged right here in New Zealand, each of Fonterra's processing sites are equipped with world-class food safety systems - and are independently certified by the New Zealand Government.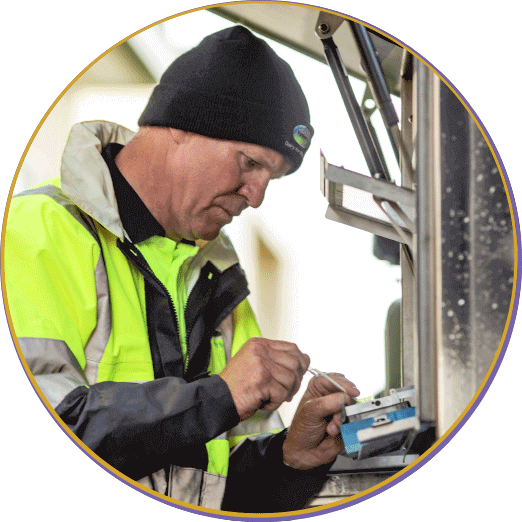 Step 5 - We keep it safe through our supply chain...
Each of our products are securely packaged with tamper evident seals to keep them safe along the journey. We thoroughly test and check at each step of our supply chain, this means we are doing everything within our control to keep the product safe and of the highest quality for your family.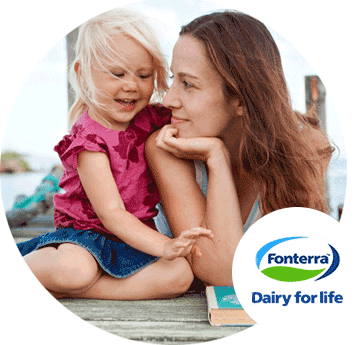 Fonterra's Commitment to Responsible Marketing

Fonterra is committed to ethical business practise and supports the aim and intent of the World Health Organization International Code of Marketing of Breast Milk Substitutes (WHO Code). Read more on our Commitment to responsible marketing practises here.

We take our Commitment seriously and encourage the public and stakeholders to contact us regarding any allegation of non-compliance with our Commitments.
If you would like to report a concern then please Contact Us.
Expertise. Quality. Safety.
Anmum has been developed by paediatric nutrition experts specifically for your child during the crucial stages of early development.