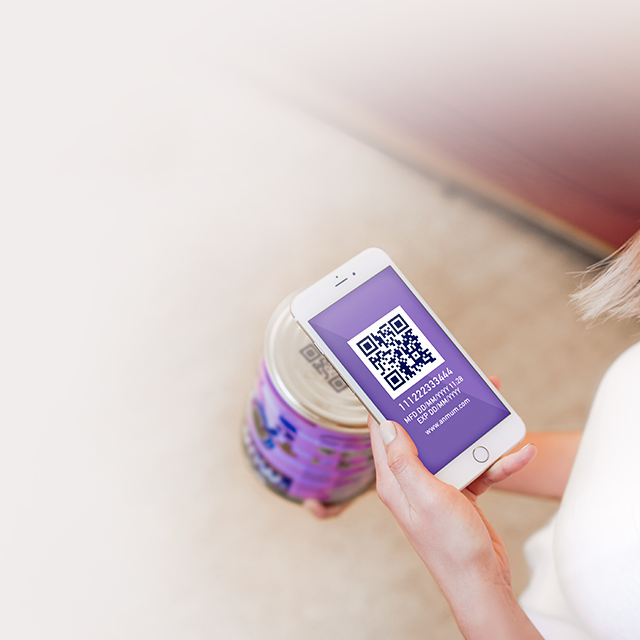 Why does my Anmum can have a unique code?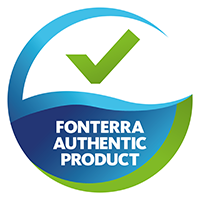 At Anmum, we know how important safety and quality are to you as many of us are parents too.  
Our promise is to make products to uncompromising standards of food safety and world class quality and now we have gone a step further and introduced real time product authentication across the Anmum range.
This unique code has the ability to instantly verify if your product is authentic* and to also obtain further information about your product.

By scanning the QR code on the base of your Anmum pack with a QR scanner on your smart phone, or manually entering the code here you will be directed to get real time information about your product which includes:
Information indicating if your product is authentic. Look for the message on our website verifying your product is authentic to give you confidence that the product you have purchased is an authentic Anmum product.  If you do not see the authentication symbol then please contact us on 0800 266 865 before consuming the product.
Where your Anmum product was manufactured and packed, the expiry date and a picture of what your Anmum product should look like (as another check).
And if required any additional information so you can know instantly whether your product is safe to consume.
In addition, each Anmum product features a tamper evident seal to keep it safe through its journey.
How to read a QR code with your smart phone? 
There are a number of free QR code apps which you can download to your smart phone from your app store. Just open your app, point the camera of your phone at the QR code and it will be scanned. Anmum QR codes will scan directly to our website page https://www.anmum.com/nz/pa
*Despite its best efforts, Anmum cannot fully guarantee protection from every type of illegal tampering.