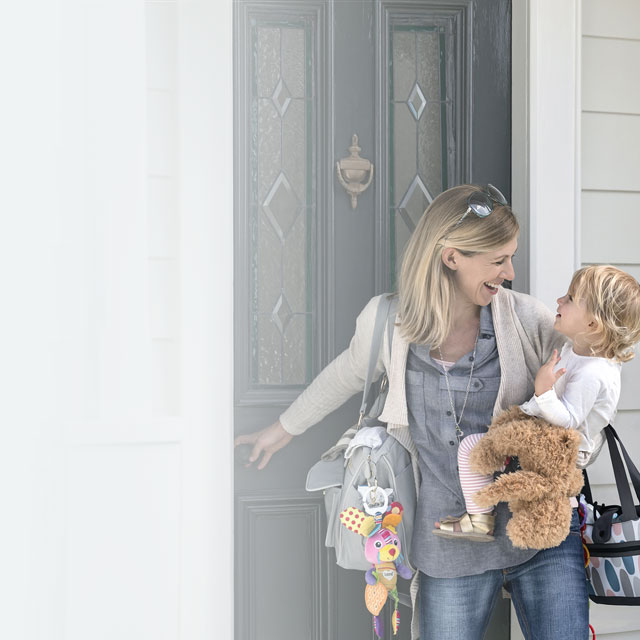 Blue Skies. Bare feet. Golden sand... in all the wrong places. It's a great place to grow up, New Zealand. We get that, because we're Kiwi parents ourselves.
And we're a Kiwi company too - New Zealand's world leading dairy company, Fonterra. With decades of expertise in paediatric nutrition, we're now proudly making Anmum for our little New Zealanders. It's developed and packaged right here. So you know your little one is getting all the great stuff that comes with growing up Kiwi.
You've got this.
Our television adverts
Raising children can be both demanding and challenging and the 3 ads, which are playing across New Zealand, are letting parents know that whatever parenting approach they're taking, however hard they may be finding it, they're capable and actually doing okay. The ads recognise and capture some real parenting moments in an honest but light-hearted way that any Mum or Dad would relate to.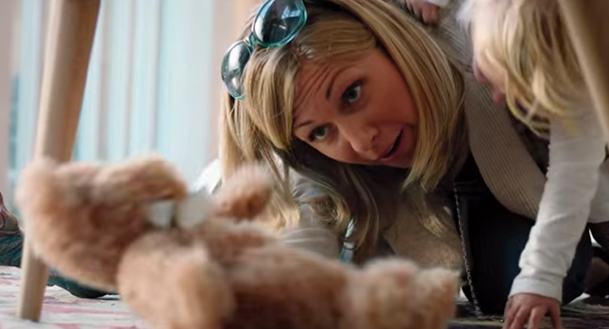 Mum popping out
VIEW AD
Meet the real parents behind the adverts
Check out the stories from the parents of the gorgeous toddlers in the Anmum ads. Just like all kiwi parents, they share some beautiful moments on their journey in making the adverts, and how special it is having a little one around.
Trusting other people to help with your son
VIEW VIDEO
Any questions?
We'll be happy to help. Visit our contact page
or give us a call on 0800 ANMUM LINE (0800 266 865).
Find Anmum at selected Countdown, New World and Pak'nSave stores nationwide. 
News. Advice. Reassurance.
Our experts have been working hard to find the best information for parents all across NZ. Here's what they're saying at the moment.