Meet Charlotte Liguori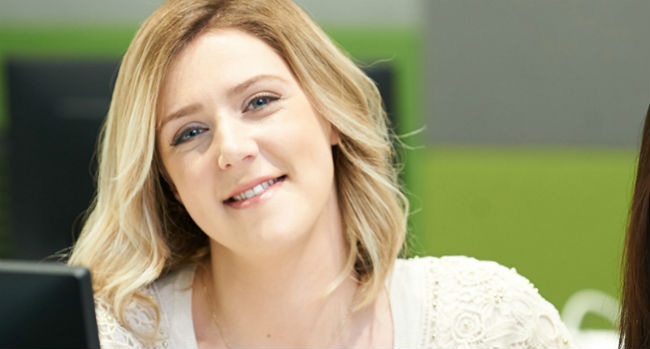 Nutritionist
Charlotte is one of Anmum's expert paediatric nutritionists. While she doesn't have children of her own quite yet – she is the proud godmother of a set of beautiful triplets. She has watched them grow from tiny babies into confident and mischievous 4 year old girls, and believes that getting the right nutrition during the first few years of life is imperative to the health and well-being of every child. 
In 2010 she graduated from Otago University with a Bachelor of Science in Nutrition, and has recently completed a Post Graduate Diploma in Food Science at the University of Auckland. Her passion for food and nutrition was sparked as a young child herself, when she started helping her mother out in the kitchen at a young age. This is something she hopes to pass down to children of her own one day.
Charlotte keeps on top of the latest paediatric nutrition research and trends, listens what our consumers are saying, and provides recommendations and guidance to the wider Anmum team to ensure our formula products stay at the forefront of paediatric nutrition. She is particularly proud that Anmum is leading the way for positive paediatric nutrition change - not only because we have pioneered the removal of added sugars to toddler milks, but because all Anmum products contain Fonterra's own patented Bifidobacterium lactis DR10TM cultures. Charlotte is also behind many of the nutrition-related articles and recipes you'll find on our website, and also offers nutrition guidance to our consumers when needed.