Meet Teresa Smyth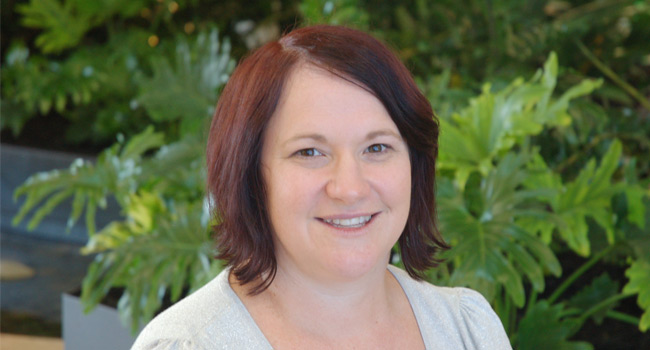 Group Marketing Manager Anmum
Teresa is Anmum's Group Marketing Manager. She's a mum of twins, so there's never really a dull moment around the house. Hailing from a Fonterra farming family, she loves working for a truly kiwi-owned company.  
During her five years with us, Teresa has worked almost exclusively on Paediatrics. And having previously worked in sports nutrition, she's passionate about the idea of creating products that make a real difference to people's lives.
From personal experience, Teresa knows how important a quality range of formula is – that's why she's determined to make sure Anmum has its place on supermarket shelves all around New Zealand.