Meet Ipu Hapi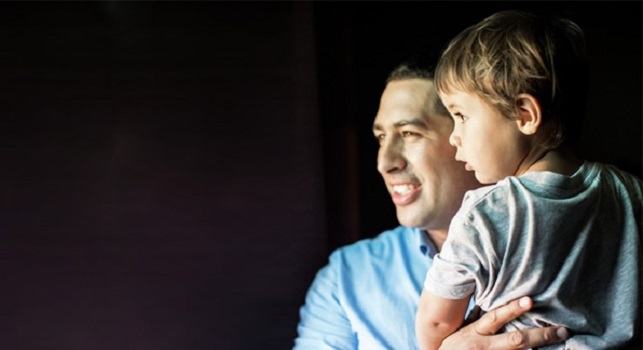 Plant Manager Waitoa
Ipu Hapi is a Plant Manager at Fonterra's Waitoa site in Waikato, where fresh milk is converted to dried powder to create Anmum products. Ipu oversees 76 people, from manufacturing staff to the specialised formulation team.
Ipu, who is a Dad to two active boys, loves his work, especially the human connection within the role. He says "Our infant formula products are considered "vulnerable population" products, which is a  technical way of saying that they are made for customers who are especially vulnerable to unsafe food  and therefore requiring the utmost care in the way we make our products".
The entire team at  Waitoa take their job very seriously. As you enter the plant, the wall in the entranceway features framed photos of young kids – the children and grandchildren of the Waitoa site staff. There is a strong connection there between children, families and the future. This impacts on how the staff runs the business. They make products as if they are feeding their own children and this sentiment drives the behaviour we need in the plant. Ipu says "Everyone has to care, not just the manager – everyone takes responsibility".
Ipu and his wife Anna both feel that what matters most is quite simple, that their boys are happy, safe and loved. For them, it's all about leading by example. "If you want your child to be kind honest and caring, then you need to demonstrate those behaviours yourself."