There are Over 200 TRILLION MICROBIAL CELLS (Bacteria) in your CHILD'S GUTS!¹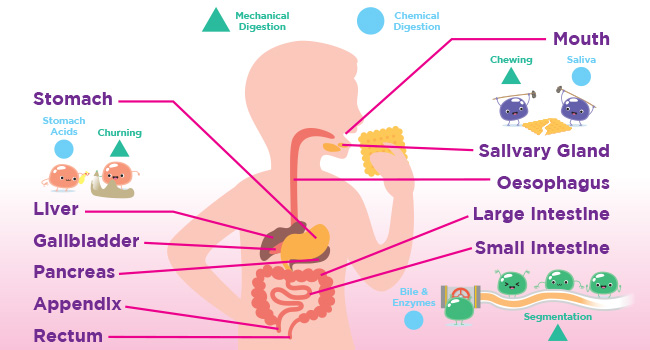 It is made up of good and bad bacteria. We need to ensure that a balance is maintained because when good bacteria is reduced, bad bacteria can take over, making your child feel sick. 
 
Support a good intestinal environment with Anmum™ ESSENTIAL GOLD. Inulin and FOS are dietary fibre. Inulin is also prebiotic which is the food for the good bacteria. They help to support a good intestinal environment. 
References:

1. World Gastroenterology Organisation (WGO). (2014). WGO handbook on Gut Microbes.