Did You Know EMOTIONAL QUOTIENT (EQ) is a Better Predictor of Success THAN IQ?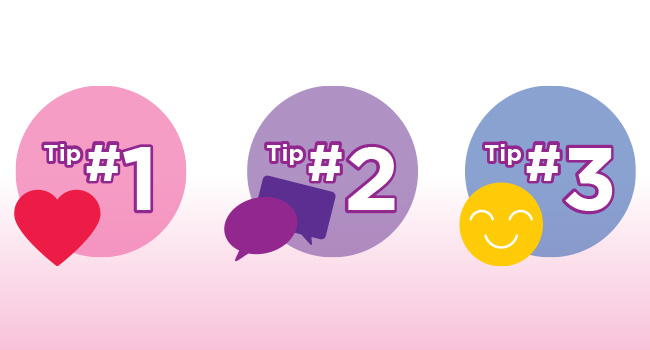 There is no doubt about the importance of IQ. However, the ability to regulate one's own emotions and manage successful interactions with other people is important to support later academic performance, mental health and social relationships¹.
It's never too early to develop your child's emotional behaviour!

Tip #1 Give the feelings a name

Help them identify the different feelings starting with simple words like happy, sad, angry, excited before moving on to more complex emotions like frustration, jealousy and disappointment. 

Stories are a great way to explain emotions. Emotions flashcards are great too.

Tip #2 Teach them to deal with those big emotions
Show them how to resolve conflict peacefully. Identify ways or activities for your child to calm him/herself. Then empower your child to do it. This shows them they have some control over their feelings, regardless of circumstances. 
Help them differentiate between feelings and behaviour, like: ''It's ok to feel angry, but not ok to hit.''
Tip #3 Walk the talk
Children learn by mimicking you! Your child is watching for your response in difficult situations. It is important for you to lead a good example. 
If you do lose your cool, explain it to them. Share with them how you should have dealt with the situation instead.
Children with iron deficiency are found to be less active, emotionally dull and disengaged2. Anmum™ ESSENTIAL GOLD is formulated with Iron and MFGM. Scientific study has shown the improvement of emotional and behavioural regulation in children supplemented with MFGM³.
References:
1. Center on the Developing Child. (2004). Children's emotional develop is built into the architecture of their brains. https://developingchild.harvard.edu/resources/childrens-emotional-development-is-built-into-the-architecture-of-their-brains/
2. Ferreira et al. (2019). Pharmaceuticals. 12, 126.
3. Veereman-Wauters et al. (2012). Nutrition 28, 749-752.