About 70% OF BODY DEFENCE SYSTEM is Located in Our GUTS!¹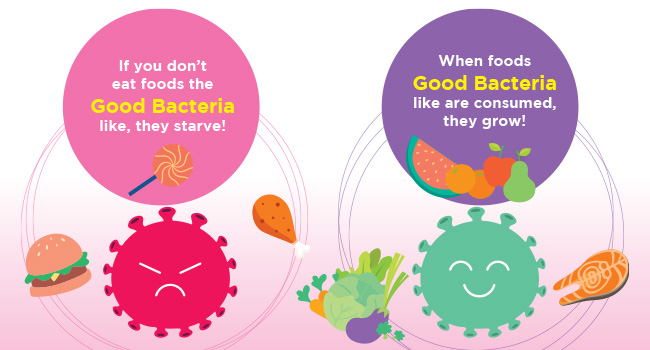 Our body defence system is a series of cells, tissues and organs that, throughout our lifetime, protects us from different invading pathogens and keep us strong to resist many repeated infections².
Anmum™ ESSENTIAL GOLD provides Prebiotic Inulin. Inulin helps increase intestinal bifidobacteria and helps maintain a good intestinal environment. A good gut environment helps to support the body defence system. 
References:
1. Vighi et al. (2008). Exp Immunol. 153(suppl 1):3-6.
2. CHOC Children's. (2020). Kids and the immune system. https://www.choc.org/health-topics/kids-immune-system/
3. Krajmalnik-Brown et al. (2012). Nutr Clin Pract. 27(2), 201-214.